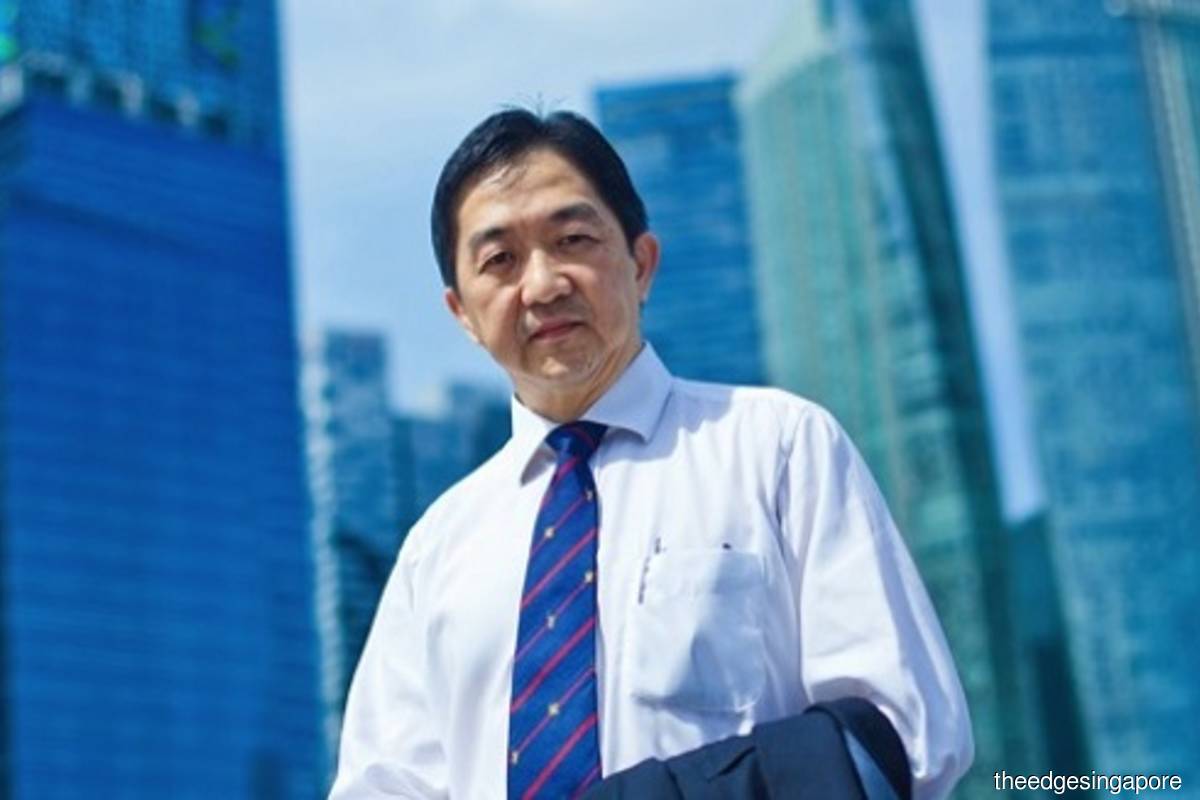 SINGAPORE (May 11): John Soh, the alleged mastermind of the 2013 penny stock saga, claims that he has a special interest in turning around troubled companies.
"I love doing deals, I love the adrenaline of doing deals," said Soh on May 11 during the examination-in-chief by his defence counsel N Sreenivasan of K&L Gates.
However, he pauses briefly when asked if he considers himself a 'deal junkie'.
"I don't like the connotation of it. But, I'll...(click on link for full story on theedgesingapore.com)