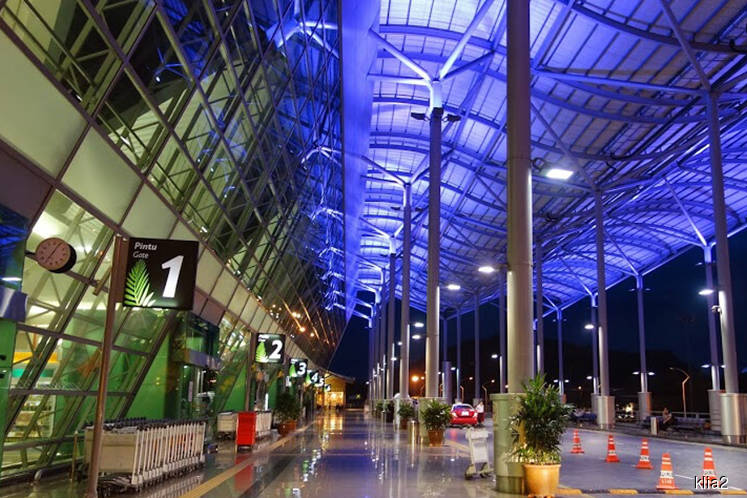 GEORGE TOWN (Feb 13): The expansion of the Penang International Airport (LTAPP) will commence this year to provide greater comfort for passengers, said Penang Federal Action Council (MTPNPP) chairman Datuk Seri Zainal Abidin Osman.
He said, as announced by Prime Minister Datuk Seri Najib Tun Razak, under Budget 2018 tabled last year, the federal government was committed in its efforts to upgrade LTAPP.
"We have already received an allocation for the four-year project and its renovation work will begin soon. This differs from the DAP-led Penang government who only make empty promises," he told reporters after attending a meeting on the matter here yesterday.
Zainal Abidin said the project involving a cost of nearly RM700 million comprised several phases.
"According to a briefing by Malaysia Airport Holdings Bhd (MAHB), the first phase costing RM30 million, will involve optimising the airport's current space usage to address the long queue.
"The second phase which involves the construction of a seven-storey car park will start next month. The private sector has also suggested that we build a Mitsui Outlet as well while the final phase will involve the expansion of the airport," he said, adding that the project would enable Penang Airport to accommodate up to 12 million tourists compared to its current capacity of 6.5 million.