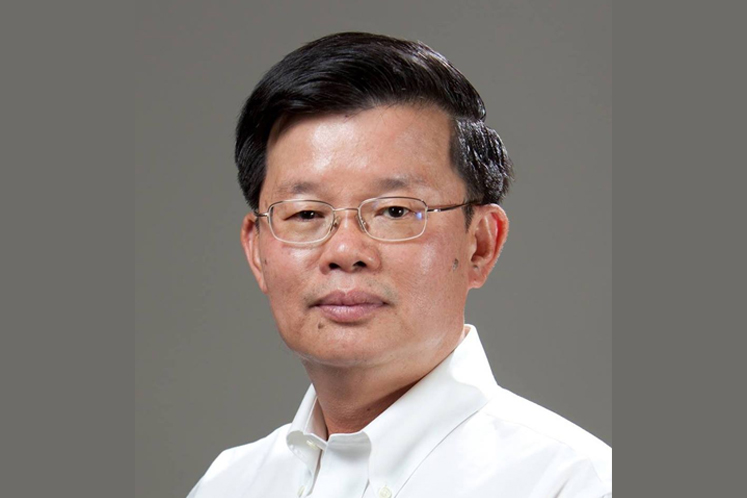 GEORGE TOWN (Oct 16): The Penang Government welcomes all key industry players' contributions in talent development programmes for students in order to spur growth of the State's talent pool.
Chief Minister Chow Kon Yeow said the biggest need for the existing high-tech companies and new industries setting up in Penang would be skilled or talented people for them to invest or reinvest in the State.
"We appreciate and welcome investments from the industries and their contributions towards nurturing our students," he said in his speech today at the launch of a DNA fingerprinting workshop series sponsored by B. Braun Medical Industries Sdn Bhd, here.
The German-based medical device industry is sponsoring the three-year effort which will benefit 10,000 Form Five and Six students from 120 schools in Penang to have a hands-on learning experience in DNA fingerprinting.
B. Braun Asia Pacific president, Lam Chee Hong said DNA fingerprinting and genetics were selected as the workshops' subjects as they were some of the most essential scientific fields of study that could safeguard the future of the human race.
Lam said the study of genetics could open new opportunities for the state in the industrial and research and development sectors, as well as creating new jobs and occupations for future generations.
"It is our hope that through these workshops, a long-lasting curiosity and a deep desire for learning genetic sciences will be ignited in our youth, to form new generations of thinkers and innovators in the country," he added.