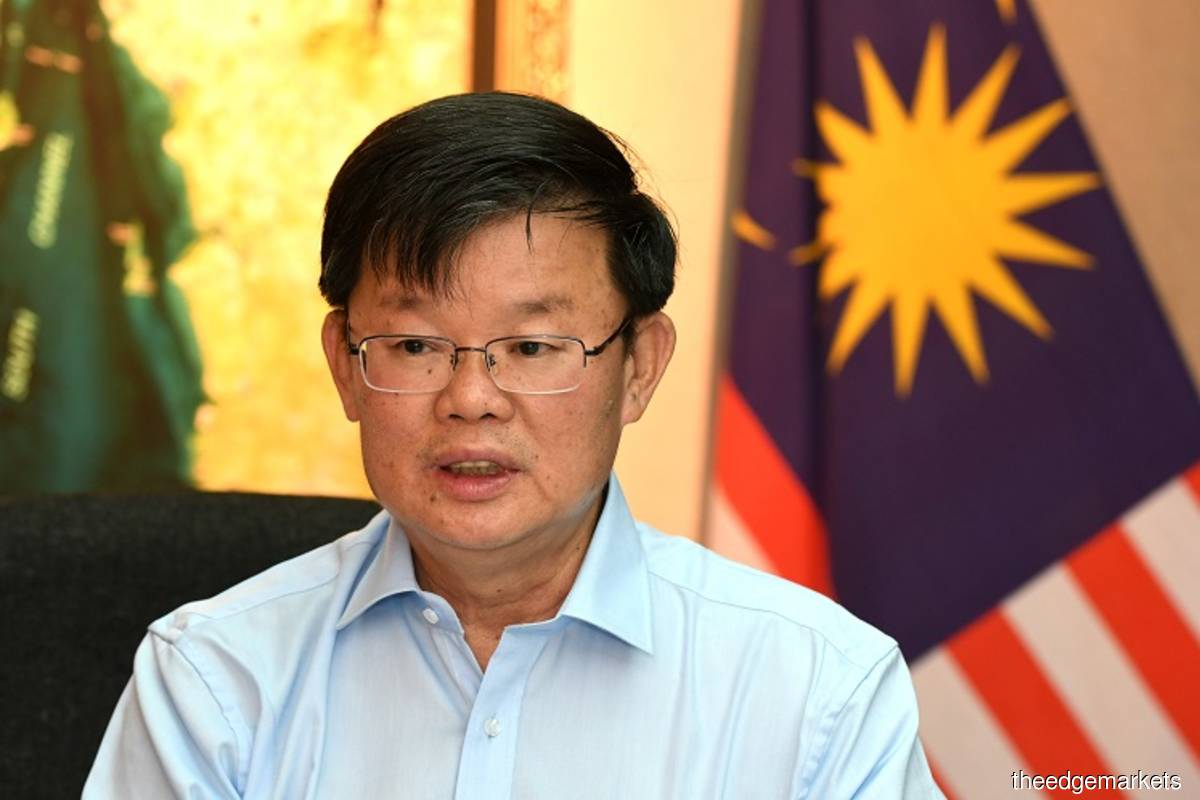 BUTTERWORTH (Dec 3): Penang plans to continue discussions and negotiations with the Perak state government on the Sungai Perak Raw Water Transfer Scheme (SPRWTS), in order to import raw water from the neighbouring state.
Penang Chief Minister Chow Kon Yeow said a study by the Environment and Water Ministry (KASA) showed that water resources in Sungai Perak were sufficient to supply water to northern Perak and Penang.
"The latest study commissioned by the ministry confirms this fact and they have also proposed several options on how this project can be implemented. 
"The discussion and negotiation should be based on the report," he told the reporters at the Penang International Science Fair (PISF) 2022 on Saturday (Dec 3).
He said the prolonged water supply issue would be brought forward in discussions with the Federal Government and Perak state government.