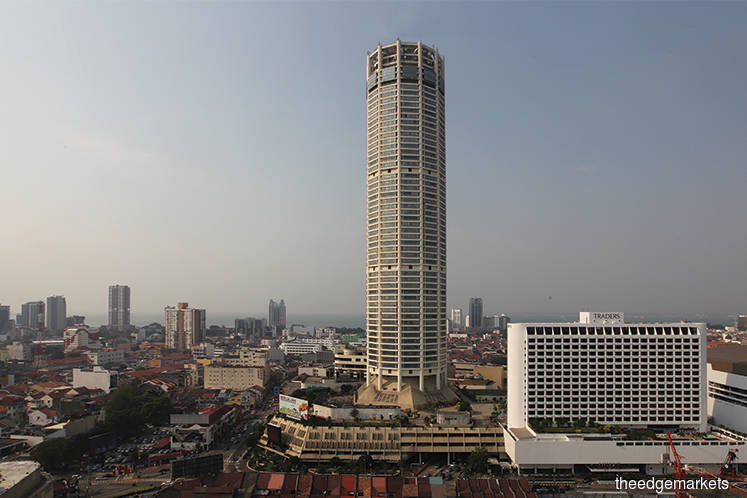 KUALA LUMPUR (May 16): Penang attracted investments of RM129.1 billion in the manufacturing sector as of 2018 and has consistently ranked among the top investment destinations in the country over the last five decades.
Malaysian Investment Development Authority (MIDA) deputy chief executive officer Arham Abdul Rahman said the agency had approved 4,084 manufacturing projects which created over 516,600 jobs, mainly in electrical and electronic products, basic metal products, scientific and measuring equipment, as well as machinery and transport equipment.
"Since the arrival of the eight pioneer foreign companies, also known as the 'Eight Samurais' in Penang in the 1970s, the state continued to have a strong presence of multinational corporations and large local corporations," he said in a statement today.
He said companies such as WD Media (Malaysia), Intel Technology, Jabil Circuits, B Braun Medical Industries, Osram Opto Semiconductor, HP Malaysia, Vitrox Technologies, Inari Group, Southern Steel and DSEM System Technology held much promise for business collaborations and opportunities in the state.
Meanwhile, Arham also said MIDA is currently conducting programmes introduced by the Ministry of International Trade and Industry to facilitate the Fourth Industrial Revolution (IR 4.0).
This includes the readiness assessment programme, a loan guarantee programme for companies to invest in automation and modernisation and the Industry4WRD vendor development programmes.
"MIDA currently facilitates IR 4.0-related investments through schemes such as tax incentives, domestic investment strategic fund, automation capital allowance and a high impact fund.
"Multiple engagements with the business community are currently undertaken to highlight the opportunities available for companies," he added.