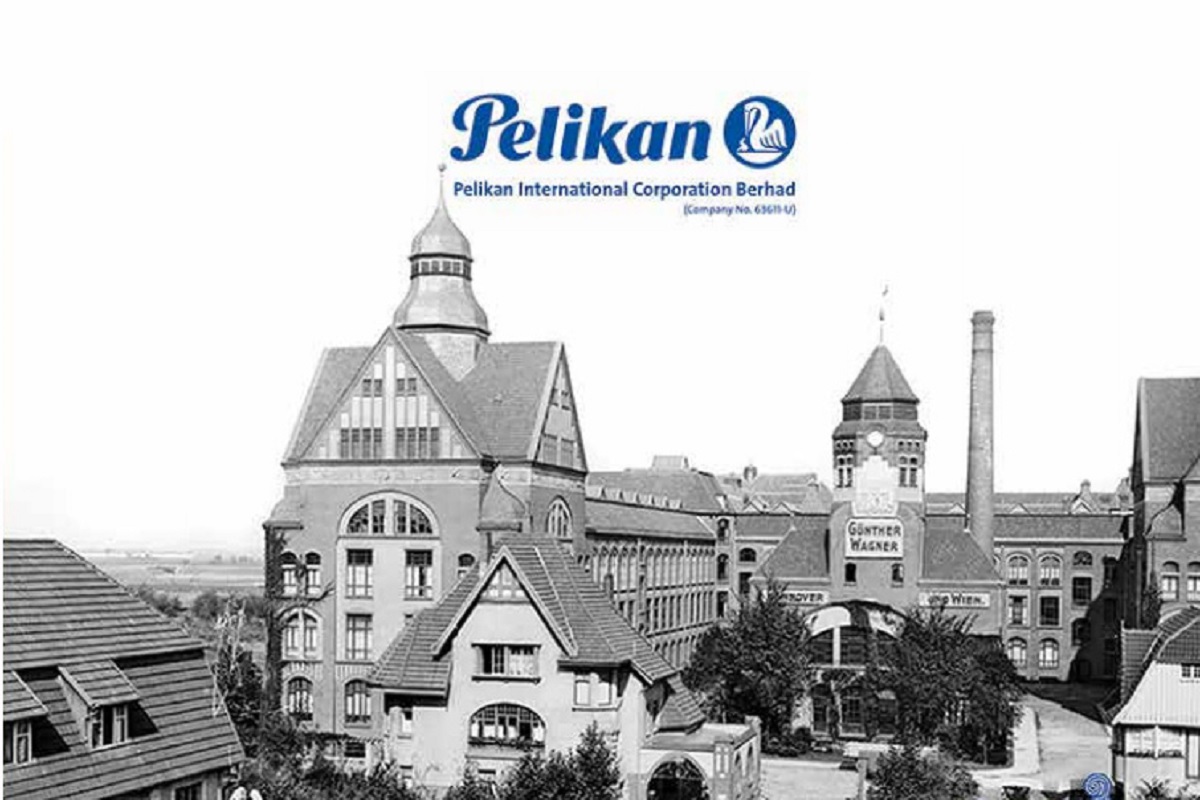 KUALA LUMPUR (July 13): Pelikan International Corp Bhd, which earlier disposed of its logistics centre in Germany for a cash consideration of €81 million (equivalent to RM399.33 million), has decided to distribute a special dividend of 20 sen per share to its shareholders.
In a bourse filing, the stationery maker said it will allocate RM120.64 million for the special dividend following the disposal of its logistics centre in Germany.
The exercise is expected to take place within six months upon the completion of the proposed disposal.
Meanwhile, RM200 million of the proceeds will be used to repay bank borrowings; RM41.29 million will be used for working capital; RM24.6 million will be used for internal reorganisation.
Pelikan announced last Thursday (July 8) that its subsidiary Pelikan Group GmbH (PGG) had entered into a conditional sale and purchase agreement (SPA) with HE4 Falkensee 1 S.à r.l. and HE4 Falkensee 2 S.à r.l. (purchasers) to dispose of its logistics centre located at Straße der Einheit, Falkensee, German.
With the execution of the SPA announced today, PGG and HE4 Falkensee 2 S.à r.l also entered into a conditional lease agreement, for PGG to remain as a tenant of the rental property for a five-year lease period commencing on the completion of the proposed disposal.
Pelikan explained today that PGG had appointed a sales agent to market the property via a bidding process.
Including the purchasers, a total of 13 formal offers have been received ranging between €60 million and  €86.1 million (equivalent to approximately RM295.8 million and RM424.47 million).
"The board had decided to accept the purchasers' offer after considering, amongst others, the proposed terms and conditions put forward by the purchasers in relation to the proposed disposal as well as the proposed lease and the committed process/timeline to complete the transaction," it said.
According to Pelikan, the disposal consideration also took into consideration the audited net book value of the property of approximately RM181 million based on the audited consolidated financial statements of Pelikan for financial year ended Dec 31, 2020, representing a premium of approximately RM218.33 million or 120.63%.
At 3.11pm, Pelikan rose four sen or 10.13% to 43.5 sen, valuing the group at RM243.25 million.
Year to date, the counter has risen 35.94%.
Read also:
Pelikan sells Germany logistics centre for RM399.33m, plans special cash distribution