This article first appeared in The Edge Financial Daily, on October 11, 2019.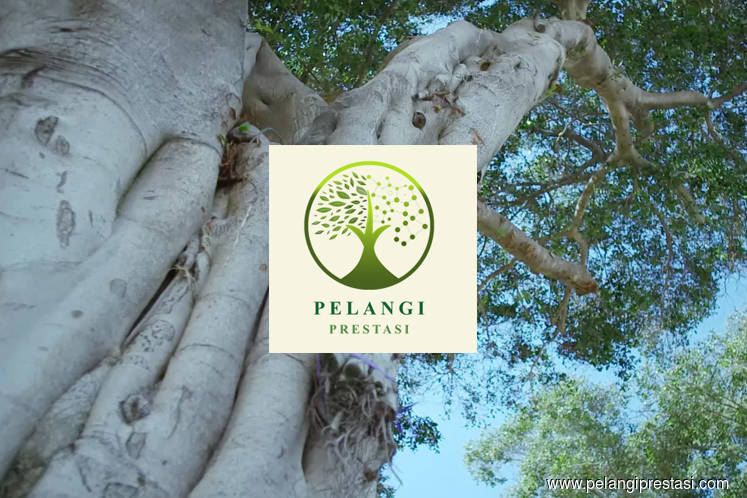 KUALA LUMPUR: The High Court here has deferred delivering its decision in the bid by Lee & Man Paper Manufacturing Ltd and Grant Thornton Consulting Sdn Bhd to strike out a suit by Pelangi Prestasi Sdn Bhd, a company linked to tycoon Tan Sri Syed Mokhtar Albukhary and initially given the right to take over Sabah Forest Industries Sdn Bhd (SFI), to Oct 22.
Justice Datuk Ahmad Bache met the parties in chambers yesterday to get clarification on some of the issues raised.
Pelangi's counsel Datuk Lim Chee Wee told The Edge Financial Daily that following this, Justice Ahmad fixed Oct 22 to deliver the court's decision.
On the same day, the court will also deliver its decision on Pelangi's bid to strike out the restraining order issued against its application for an injunction to be heard inter partes (with both sides present).
SFI and Grant Thornton were given the restraining order against the injunction last year.
The injunction is still in effect until the disposal of the ongoing inter partes hearing.
Pelangi's injunction seeks to stop the implementation of a new set of preconditions by the Sabah state government to grant timber licences until the disposal of the suit.
In April 2018, Pelangi entered into a deal to acquire a 98% stake in SFI from India-based pulp and paper manufacturer Ballarpur Industries Ltd for about RM1.2 billion.
Under the sale and purchase agreement (SPA), the Syed Mokhtar-controlled firm would assume control of SFI, including all its assets, land titles and timber licences.
SFI, which was facing financial problems, was put under receivership and management of Grant Thornton before the deal was signed.
Pelangi subsequently went to court over a decision made by the Parti Warisan Sabah-controlled state government after the 14th general election in May 2018, not to issue fresh timber licences to SFI and instead, impose an entirely new set of preconditions in order to grant the licences.
A month before signing the SPA, the previous Barisan Nasional state government had agreed to approve new timber licences to Pelangi if it fulfilled the prerequisites in the agreement.
Pelangi, in its suit, claimed that it had paid the salaries of SFI employees in full since March 2018, including shortfalls between January and March 2018.
The workers' salaries were paid even up till March this year, amounting to RM23.1 million, and hence it had fulfilled part of the prerequisites set by the Sabah government, the company said in its suit.
The company named SFI, Lee & Man Paper along with Grant Thornton and Datuk CR Narendrakumar in the suit.
Lee & Man Paper is a China-based company that has been allowed by the present Sabah government to take over SFI.