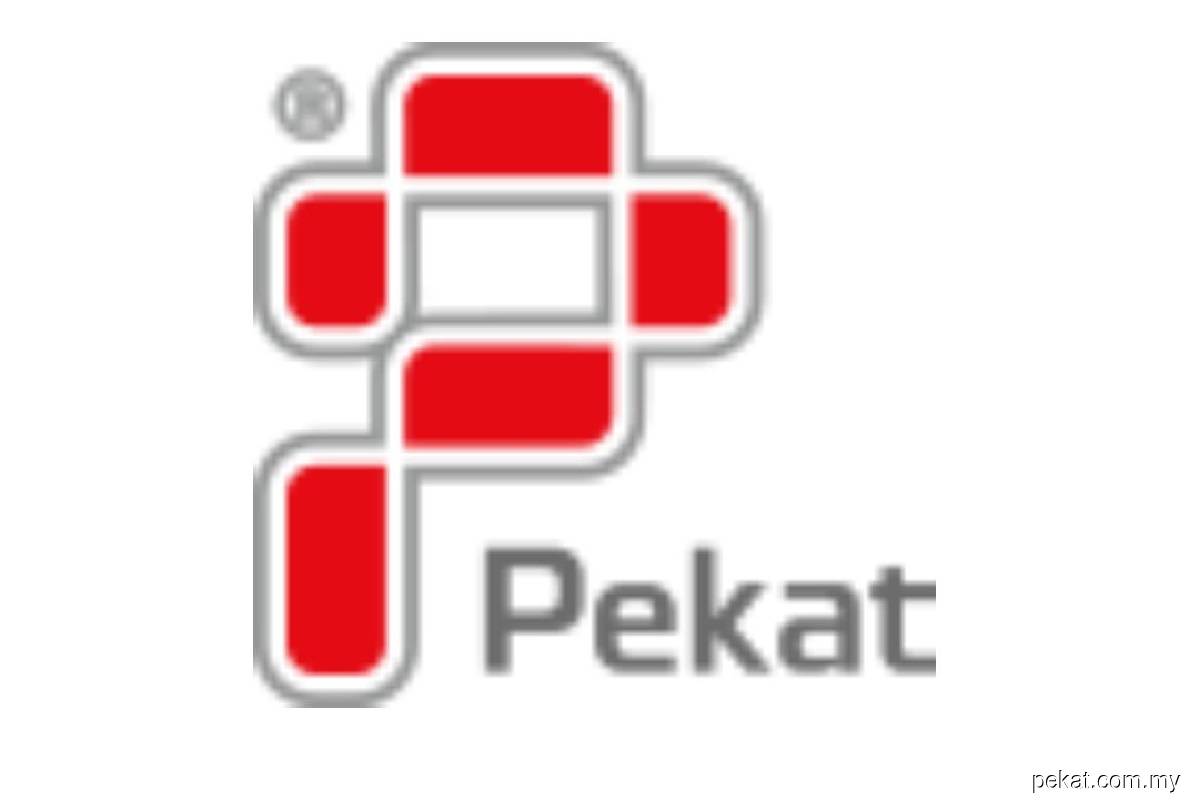 KUALA LUMPUR (April 7): Pekat Group Bhd has secured a contract worth RM38.3 million to develop a large-scale solar (LSS) photovoltaic (PV) farm from Sun Estates Sdn Bhd.
In a statement on Thursday (April 7), the ACE Market-listed solar PV and earthing and lightning protection specialist said its wholly-owned subsidiary Pekat Solar Sdn Bhd (PSSB) has accepted the letter of award from Sun Estates for its appointment as the turnkey engineering, procurement, construction and commissioning (EPCC) contractor for the project.
It said Sun Estates has also inked a two-year contract with PSSB for the maintenance of the solar PV farm, which is expected to be commissioned in December 2023.
Pekat said Sun Estates' principal activity is the operation of power generation facilities that produce electric energy. It is 51%-owned by PB Green Farm Sdn Bhd and 49%-owned by Mass Team Industries (M) Sdn Bhd.
It said the 10-megawatt alternating current (MWac) solar PV farm, located in Batang Padang, Perak, is part of the LSS Bidding Cycle 4 competitive bidding that was conducted by the Energy Commission in 2021.
Pekat executive director Wee Chek Aik said the latest contract win provides a timely replenishment of the company's solar EPCC order book to RM209 million, following the completion of its RM33.1 million EPCC contract for Proton's 12 MWp solar PV farm at its Tanjung Malim plant.
"Pekat's expertise is becoming increasingly relevant at a time when more and more organisations are becoming carbon-conscious and are seeking to adopt clean, renewable energy.
"Solar energy provides the much needed alternative for companies to manage their long-term energy costs especially in light of the current global energy crunch, which has been triggered by rising demand in clean energy, underinvestment and geopolitical tensions resulting in the surge in energy prices," he said.
Wee added that the contract is expected to contribute positively to Pekat's earnings upon completion of the project.
Pekat shares closed down 0.5 sen or 0.71% at 69.5 sen on Thursday, bringing a market capitalisation of RM448.25 million.