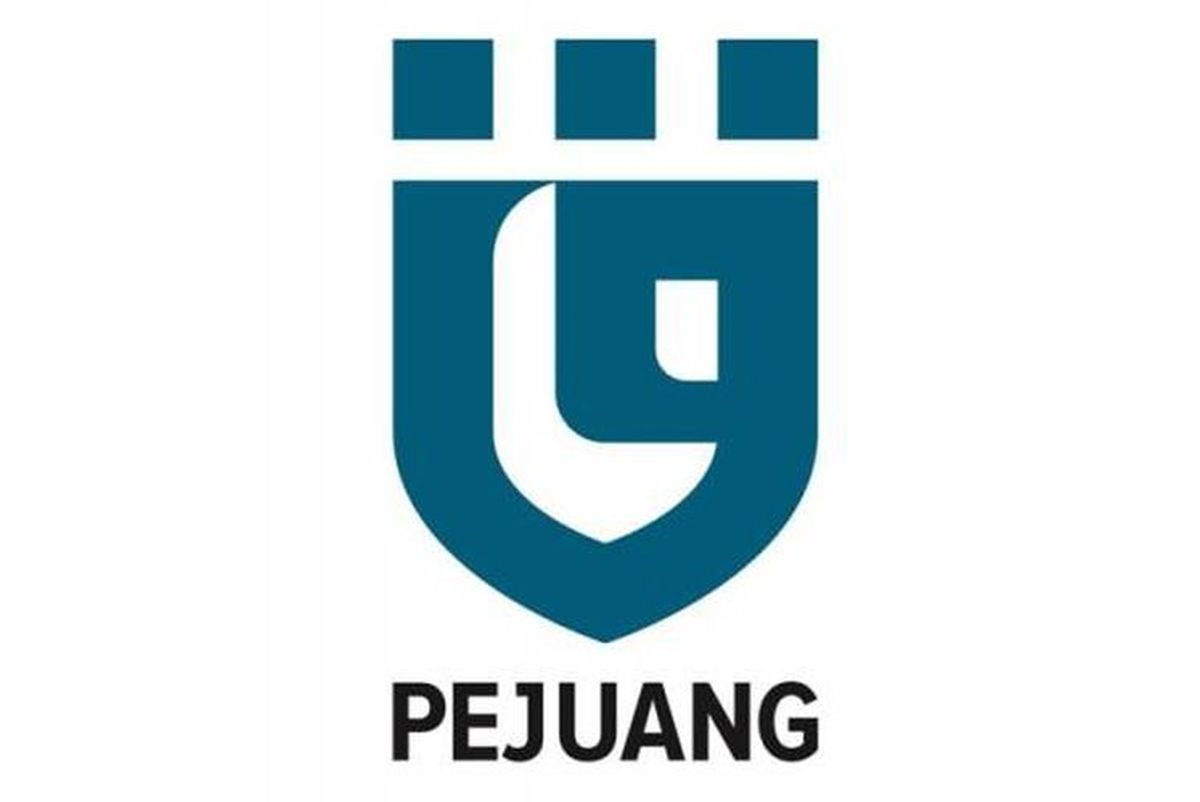 KUALA LUMPUR (Nov 9): Pejuang says the government had used Yang di-Pertuan Agong Al-Sultan Abdullah Ri'ayatuddin Al-Mustafa Billah Shah's decree as a "blank cheque" to propose a Budget which is populist and does not take into account the interests of the people.
In a statement, signed by Tun Dr Mahathir Mohamad, Datuk Seri Mukhriz Mahathir, Datuk Wira Aminuddin Hamzah and Datuk Shahruddin Md Salleh, the political party said several aspects of the Budget leaned towards political gain and had disregarded public interest.
"The large allocation for Jasa, the propaganda agency, is a clear symptom that [the Budget] places political gain over the rakyat's interest. Therefore, we see the Budget that was tabled not embodying the spirit of the King's decree, which puts the rakyat's interest over political benefit," said Pejuang.
It hopes that several aspects of Budget 2021, which were criticised by the people, economists, analysts and others, would be revised or cancelled if need be.
"If this can be done, we would give our support for Budget 2021," said the party.
In October, the King had asked lawmakers to extend their support for the latest budget, as it is crucial to the government, authorities and especially the frontliners, in the fight against the Covid-19 pandemic.
He had also reminded all politicians in the country to put their disputes aside to prevent the country from being dragged into political uncertainty.
Read also:
Dr M proposes 10% pay cut in high salaries in govt, private sector