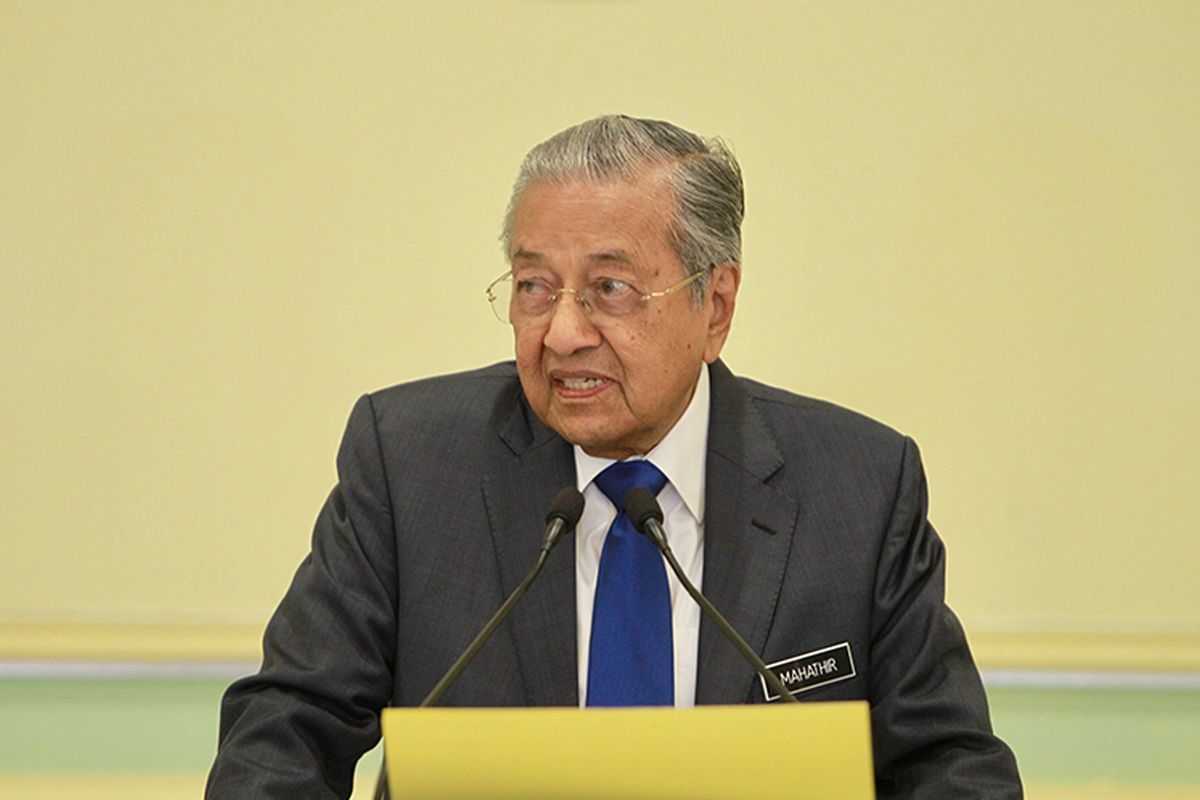 KUALA LUMPUR (July 21): Members of Parliament from Parti Pejuang Tanah Air (Pejuang) will attend the five-day special sitting of Parliament from July 26, said the party's chairman, Tun Dr Mahathir Mohamad.
However, he added that the Pejuang MPs would at least be at the beginning of the special sitting to ensure that it would not just be a briefing on the Government's policies introduced.
"We will attend the special meeting in the Dewan Rakyat but we will see whether it will bring any benefit or not to the people who are now suffering. We have decided to attend at least at the beginning.
"If we find that this is just an explanation on the Government's policies and a briefing, we may decide at that time to leave the Dewan (Rakyat). We have not decided fully on this yet because we want to see how the Government conducts the meeting," he said at a virtual media conference today.
The five-day special sitting of the Dewan Rakyat will be from July 26-29 and on Aug 2, while the Dewan Negara (Senate) will sit on Aug 3-5.
On July 18, Minister in the Prime Minister's Department (Parliament and Law), Datuk Seri Takiyuddin Hassan said the MPs could ask for clarifications and give their views at the special sitting.
He said the matter had been informed to all the MPs through a notice dated July 15 on the special sitting.