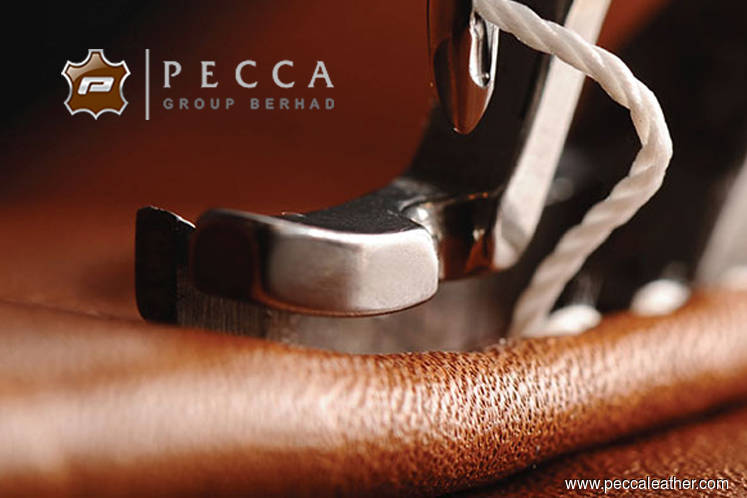 KUALA LUMPUR (Nov 26): Pecca Group Bhd, which manufactures leather upholstery for the automotive sector, is interested to participate in Malaysia's third national car project to further grow Pecca's business.
Pecca group chief financial officer Leong Wai Ming said the company is banking on its expertise in the manufacturing and installation of car seat covers.
Leong said the group "has a plan to participate in the third national car project. We have to see which automobile maker (will be) appointed to be the third national car maker... We have to wait for now before we can approach and submit the proposal to the company."
"Seats are very much about safety features, we want to see what the requirements are and we will build the design and pursue their requirements," Leong told reporters after Pecca's annual general meeting here today.
Pecca will announce later today its results for the first quarter ended Sept 30, 2018, according to Leong.
He did not elaborate.