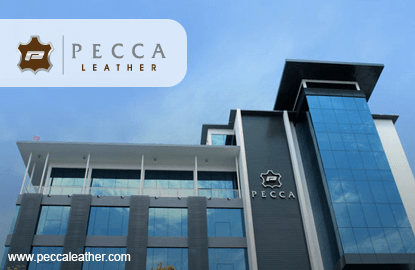 KUALA LUMPUR (Jan 21): Pecca Group Bhd, a manufacturer of leather upholstery, has obtained the Securities Commission Malaysia's (SC) approval to proceed with its proposed initial public offering (IPO) on the Main Market of Bursa Malaysia.
"Our proposed listing will not only strengthen our position as the largest automotive leather upholstery supplier for the original equipment manufacturer (OEM) passenger vehicle segment in Malaysia, with a market share of 57.8% in 2013, but also contribute to the establishment of our market presence in Thailand," Pecca group managing director Datuk Teoh Hwa Cheng said in a statement today.
Teoh said the proceeds from the IPO will be used to increase the group's operating capacity and acquire new machineries.
Currently, Pecca produces about 10,000 sets of leather seats per month to customers in the OEM market segment, better known as Tier 1 car seat manufacturers.
"This includes venturing into the replacement equipment manufacturer retail industry, as well as leveraging on our understanding of and technical expertise in leather upholstery to venture into the aviation leather upholstery and parts refurbishment industry," said Teoh.
"We believe that the IPO will facilitate our group with greater financial flexibility to expedite our growth plans, allowing us the opportunity to further create value for our stakeholders," he added.
Pecca's proposed IPO will involve an offer for sale of 43.33 million existing shares, as well as a public issue of 47.8 million new shares. The company's enlarged issued and paid-up share capital upon listing will be 188 million shares.