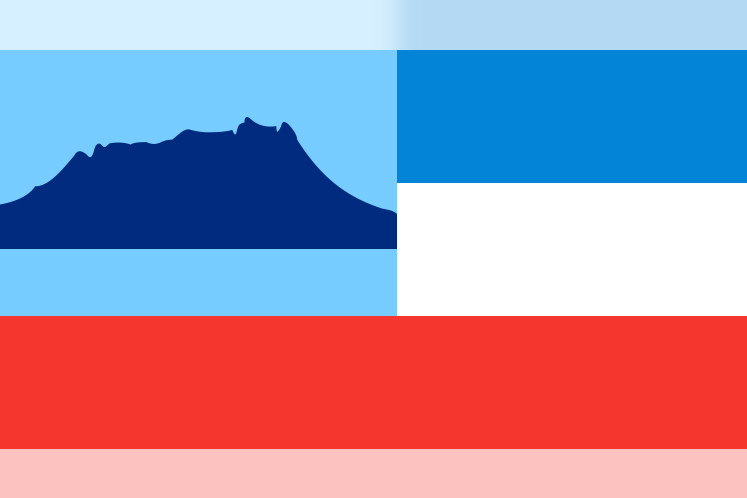 KOTA KINABALU (Sept 27): Parti Bersatu Sabah (PBS) has quashed rumours that it is joining forces with Warisan Plus to form a new Sabah government.
Its information chief Datuk Joniston Bangkuai said the baseless claim had been widely circulated on social media following the announcement of the 16th Sabah state election results last night.
"PBS, as an equal partner in Gabungan Rakyat Sabah (GRS), remains firm with its allies — Perikatan Nasional and Barisan Nasional," he said in a statement today.
Joniston also told Bernama it was not true that PBS had started making demands regarding the soon-to-be-formed state government.
This matter had not been discussed so far, said Joniston, who retained the Kiulu seat.
PBS held a post-mortem on the state election results at the party president's residence this morning.
PBS contributed to seven of the 38 seats won by GRS, which gave the coalition a simple majority to form a state government.
Warisan Plus, which comprises Parti Warisan Sabah, Democratic Action Party, Parti Keadilan Rakyat, United Progressive Kinabalu Organisation, and Parti Amanah Negara, lost the mandate to rule the state when it only won 32 of the 73 seats up for grabs in the election.