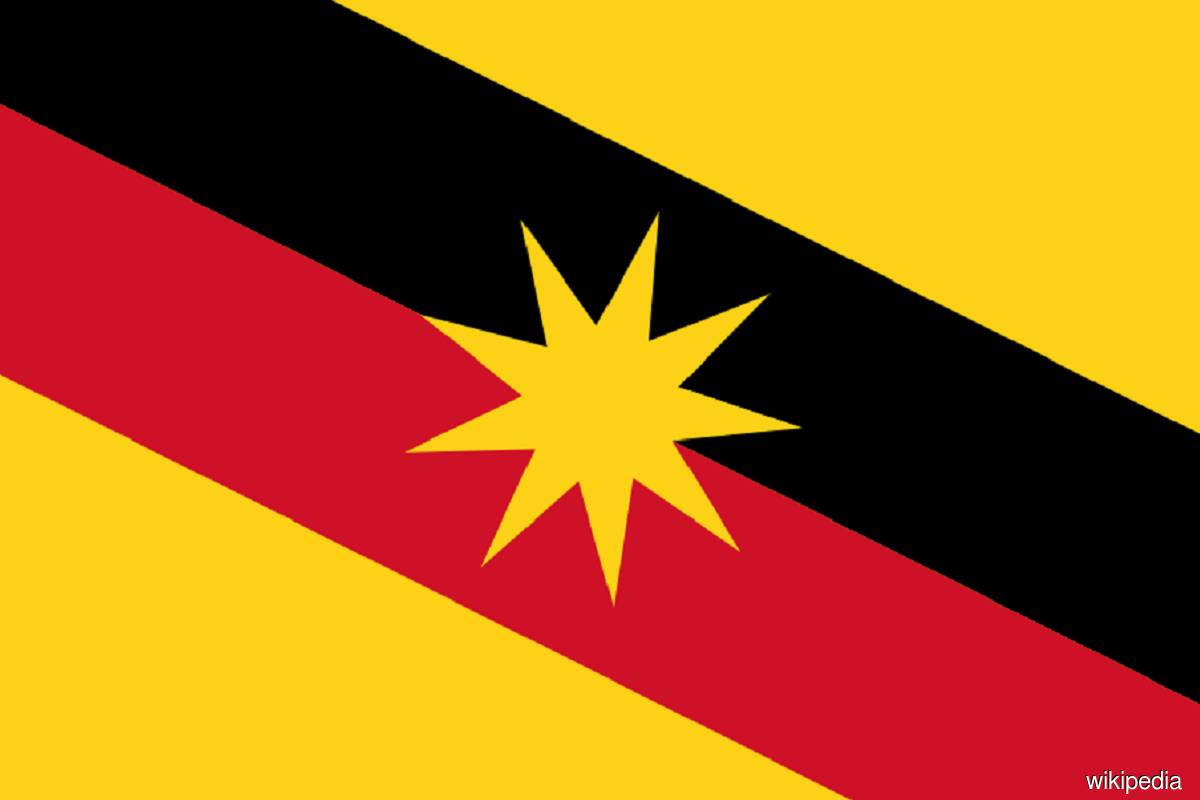 KUCHING (Aug 6): Parti Pesaka Bumiputera Bersatu (PBB), which forms the bulk of the Gabungan Parti Sarawak coalition, has accepted Puncak Borneo Member of Parliament (MP) Datuk Willie Mongin's application as a member.
Announcing this after chairing PBB's supreme council meeting here on Saturday (Aug 6), party president Tan Sri Abang Johari Tun Openg said Willie's admission into the party would be as an ordinary member and without any commitment.
"[He has been accepted] as an [ordinary member]. That's all. Don't embellish it. As an ordinary member, he (Willie) supports PBB as a good party," Abang Johari told a press conference after the meeting.
Willie, who is the deputy minister of plantation industries and commodities and a member of Bersatu, applied to join PBB earlier this year.
He won the Puncak Borneo seat in 2018 on a PKR ticket, but was expelled by the party, along with several other MPs, from the party in 2020 as they were aligned with its then deputy president Datuk Seri Mohamed Azmin Ali.