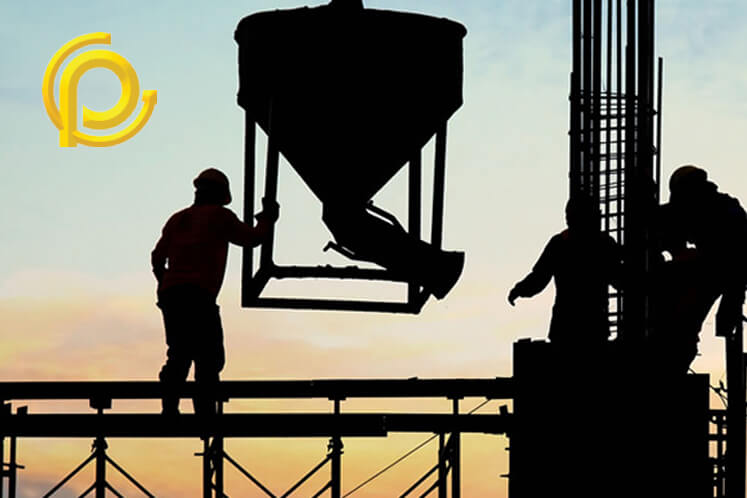 KUALA LUMPUR (April 10): Pasukhas Group Bhd saw 38 million shares, representing a 4.68% stake of its total outstanding shares, traded off-market today.
The shares crossed in four blocks and in a matter of minutes this afternoon, all at 15.5 sen per share, representing a premium of 2.5 sen or 19.23% to the counter's closing price of 13 sen today.
According to Bloomberg data, the blocks contained 8.5 million, 12.7 million, 9.425 million and 7.375 million shares respectively. The parties involved in the transactions were unknown at the time of writing.
Yesterday, the group announced it was planning to diversify into property development and coal trading, which is still subject to shareholders' approval.
"We believe we would be able to leverage on our expertise in civil engineering and construction in our venture into property development, which would in turn create a synergistic effect to Pasukhas's existing business in the civil engineering and construction segments," its executive director-cum-chief executive officer Wan Thean Hoe said in a statement yesterday.
At 13 sen apiece, Pasukhas shares have gained one sen or 8.33% from yesterday, giving the group a market capitalisation of RM101.45 million.