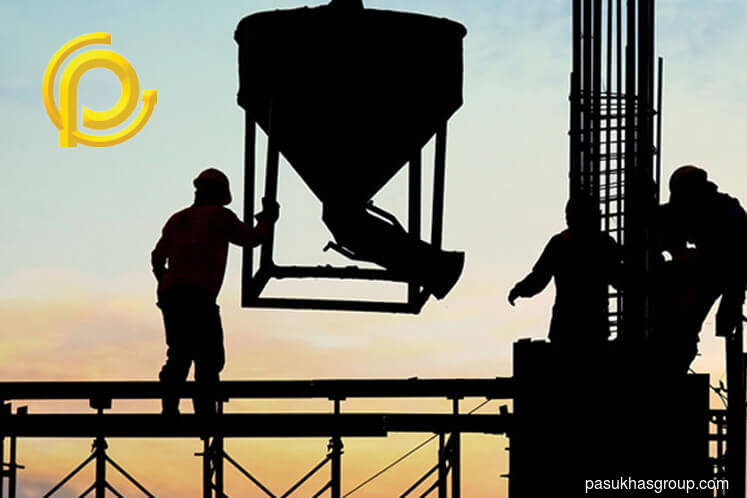 KUALA LUMPUR (Aug 6): Pasukhas Group Bhd targets to comply with the Bumiputra Equity Requirements by year end.
"We are looking at institutional investors which will create synergies and grow with us," said its executive director cum chief executive officer Wan Thean Hoe.
Wan said the company is currently in the midst of seeking institutional investors to invest in the group, adding that Bursa Malaysia Securities had given the company a deadline to comply with the Bumiputra Equity Requirements latest by January 2019.
"The company currently has equity participation from Bumiputras of less than 1%," Wan told at a press conference after attending the group's extraordinary general meeting (EGM).
Pasukhas shareholders approved the issuance new shares during the EGM earlier.
To comply with the Bumiputera Equity Requirements for Public Listed Companies, the company has to allocate 12.5% of its enlarged issued and paid-up share capital to Bumiputera investors recognised by the Ministry of International Trade and Industry (MITI).
In April this year, Pasukhas said it planned to raise up to RM13.93 million via a special issuance of new shares of up to 116.06 million new shares or a 12.5% stake of the group's enlarged issued share capital to Bumiputera investors to be identified and/or approved by MITI.
Meanwhile, its shareholders also agreed to Pasukhas' plan to diversify its business to include property development and coal trading.
On prospects, Wan is bullish on the new venture and expect the coal trading and power plant businesses will provide the stable cash flow to the group.