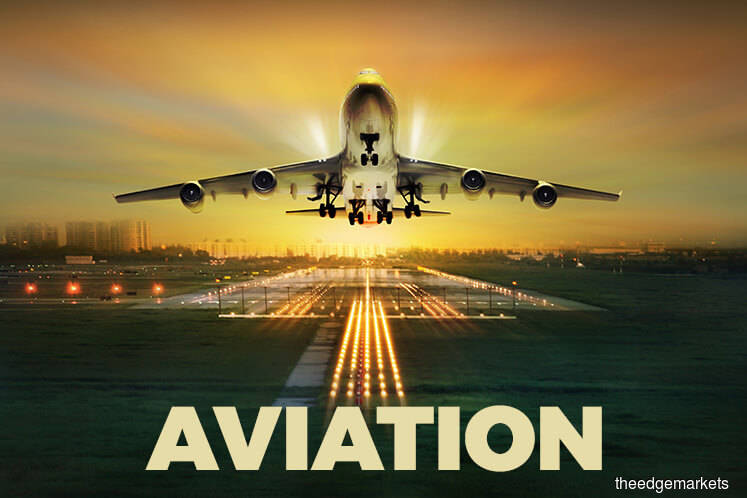 KUALA LUMPUR (June 1): Global passenger traffic data for April 2018 showing that demand (revenue passenger kilometers or RPKs) rose by 6.2% compared to April 2017, according to the International Air Transport Association (IATA).
In a statement yesterday, IATA said this was down from a 12-month high of 9.7% in March.
IATA said comparisons with the year ago period are impacted by developments a year ago – including the comparatively late timing of Easter in 2017, which boosted April traffic.
It said April capacity (available seat kilometers or ASKs) increased by 5.9%, and load factor climbed 0.2 percentage point to 82.3%, which was a record for the month of April, surpassing last year's record of 82.1%.
IATA director general and CEO Alexandre de Juniac said demand for air transport continues to be above the long-term trend.
"However, increases in airline cost inputs, most notably fuel prices, means that we are unlikely to see increased stimulation from lower fares in 2018, compared to previous years," he said.