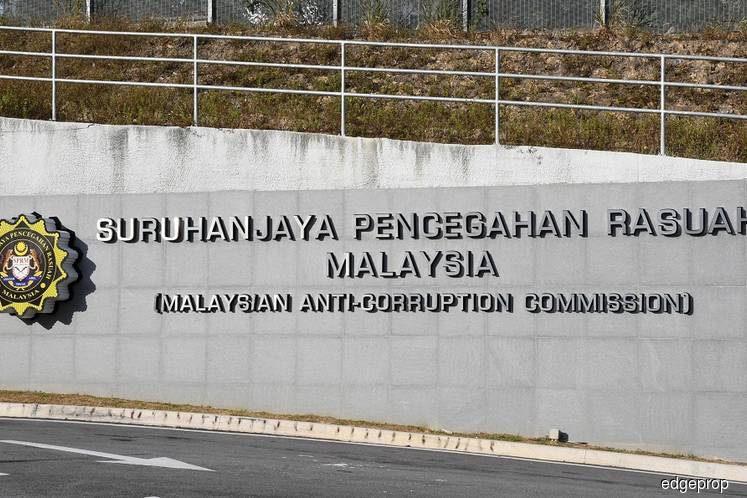 KUALA LUMPUR (June 7): PAS deputy president Tuan Ibrahim Tuan Man has called for the suspension of the Parliament Select Committee (PSC) on major public appointments since it was not consulted on the appointment of Latheefa Koya as the new chief of the Malaysian Anti-Corruption Commission (MACC).
"Its president should terminate the committee as soon as possible. It is apparent that the Pakatan Harapan (PH) government is not taking the board's role seriously.
"The committee should be suspended until PH respects the board and uphold their manifesto promises," Tuan Ibrahim said in a statement which was also reported by the Malay Mail.
PH in its manifesto for GE14 stated that the MACC head would be appointed from among it commissioners and the PSC will have "a say on the candidates".
Tuan Man said in the appointment of Latheefa as the new MACC chief, PH is not following its manifesto of ensuring that public appointments are "vetted" by the PSC and to halt political appointments.
"Unfortunately, from this incident, PH has shown that their promises to the people all this while can't be taken seriously.
"They also promised that there will be no more political appointments in important public service positions but they disregarded it now," he said.
"This manifesto also said that Dr Mahathir will give way to Anwar Ibrahim to be prime minister when the time comes," Tuan Ibrahim added. — EdgeProp.my
Click here to visit EdgeProp.my for the latest news on all things property