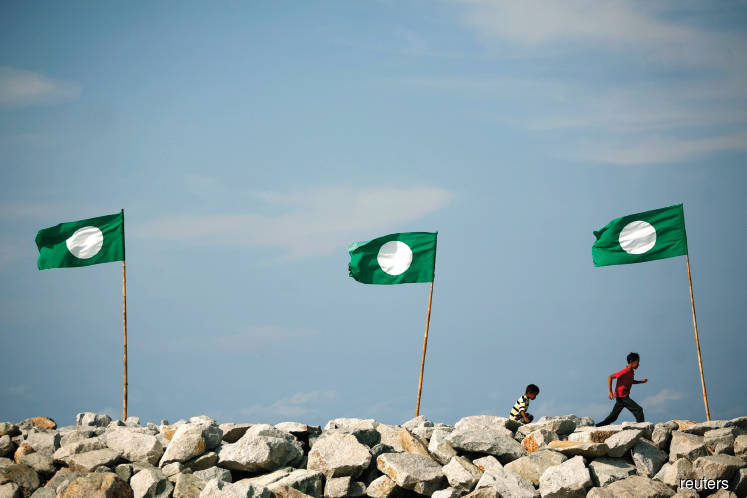 MELAKA (April 10): PAS would contest 23 state and five parliamentary seats here in the 14th general election (GE14). 
Its president Datuk  Seri Abdul Hadi Awang said the number was an increase from the 13 state seats and one parliamentary seat that the party contested in GE13.
"In Melaka, the chances to win in three-cornered fights are better. We can usually win in three-cornered or four-cornered fights as our grassroots have always been loyal to the party," he told a media conference after a premier forum and launch of Gagasan Sejahtera Melaka's manifesto last night.
Melaka has 28 state constituencies and six parliamentary constituencies.
Meanwhile, Abdul Hadi said more than 50 per cent of PAS' candidates in GE14 would consist of new faces including non-Muslims.