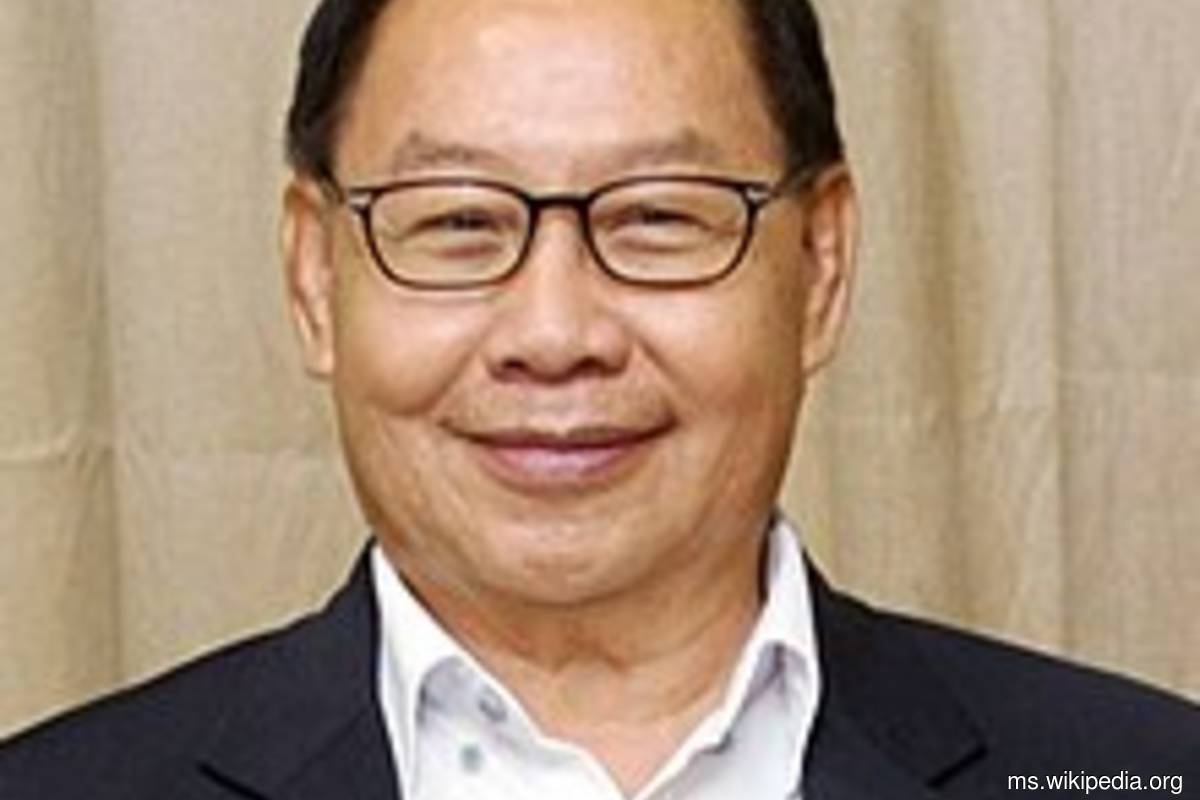 KUALA LUMPUR (Nov 24): Parliament Speaker Datuk Azhar Azizan Harun clarified today that Keningau Member of Parliament (MP) Datuk Dr Jeffrey Kitingan received a quarantine order from the Ministry of Health (MoH) on Nov 12, 2020 but subsequently received a release order yesterday (Nov 23) after opposition MPs alleged that Kitingan had broken the Covid-19 quarantine order to attend today's parliamentary session.
Opposition MPs said earlier Kitingan attended the Sabah State Legislative Assembly meeting on Nov 12, hence he should not be in Parliament today as he had not completed the mandatory 14-day quarantine for those coming from Sabah. 
Azhar subsequently asked Kitingan to leave the parliamentary meeting today as a precautionary measure.
However, Deputy Speaker Datuk Seri Azalina Othman Said, who was presiding over the parliamentary meeting today, said Parliament clinic's doctor had given clearance to Kitingan to attend parliamentary meetings.
"He (Kitingan) has received a release order by the MoH following the end of his quarantine," Azalina said. 
'Double standards'
Opposition MPs including Sepanggar MP Datuk Mohd Azis Jamman and Kulai MP Teo Nie Ching earlier questioned the legality of Kitingan's presence in Parliament today.
Mohd Azis said: "He (Kitingan) should not be in Dewan [Rakyat] today because the basis of being quarantined is to protect Members of Parliament (MPs) from being infected with Covid-19."
Meanwhile, Teo urged Azalina to let Kitingan explain himself on whether he had undergone quarantine, but Azalina said that she (Azalina) had to discuss the matter with the Dewan Rakyat secretary. 
Azalina's response drew the ire of opposition MPs, who were heard shouting "double standards".
For more Parliament stories, click here.