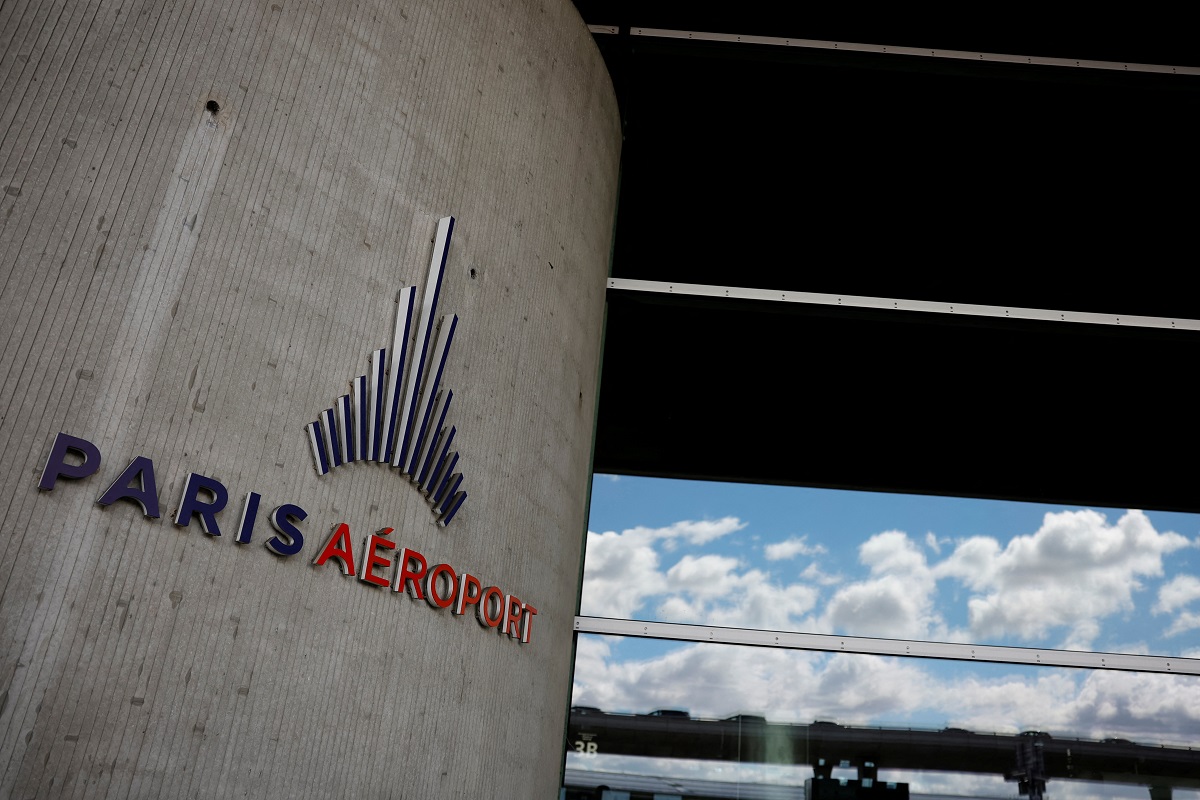 (July 2): Traffic at Paris's main airport is expected to return to normal on Sunday after some workers called a halt to a strike there, even as travel disruptions appear set to continue across Europe.
After as many as a fifth of flights were cancelled for parts of Friday and Saturday, Aeroports de Paris, which operates Charles de Gaulle airport, doesn't expect any impact on traffic on Sunday, a spokesman said. Air France is planning to maintain its flight schedule out of the Paris airport on Sunday.
The strikes and cancellations turned Paris into the latest chokepoint for Europe's snarled travel networks this spring and summer. Hubs in cities including London, Amsterdam and Frankfurt have scrapped thousands of flights amid labor shortages and disputes over pay.
The easing of the strike action at Charles de Gaulle hasn't lifted the threat of further disruptions in Europe. SAS AB extended a labour talk deadline to Monday as it tries to reach a deal with pilots to avoid a crippling strike. Ryanair's Spanish cabin crews called today for additional 12 days of strikes this month while staff at EasyJet Plc bases there began the first of a series of three-day strikes on Friday.
In addition, airlines that use the UK's Heathrow airport are preparing to announce another wave of cancellations in the coming week, according to the Telegraph, after a rule change for airport slots.
Further strikes
Two of Charles de Gaulle's four runways were shut for parts of Friday and Saturday, when staff including firefighters were on strike. All of the runways are expected to operate as usual on Sunday, the civil aviation authority said.
The respite may not last. The hub's firefighters have been among the most militant during this dispute and have signalled their willingness to cause disruptions next weekend and then on a weekly basis this summer. 
Aeroports de Paris has said it's open to social dialogue, but it's unclear whether unions and company management have returned to the negotiating table after talks broke up Friday without a deal. The discussions are complicated by the presence of a large number of sub-contractors supplying some key services like security.