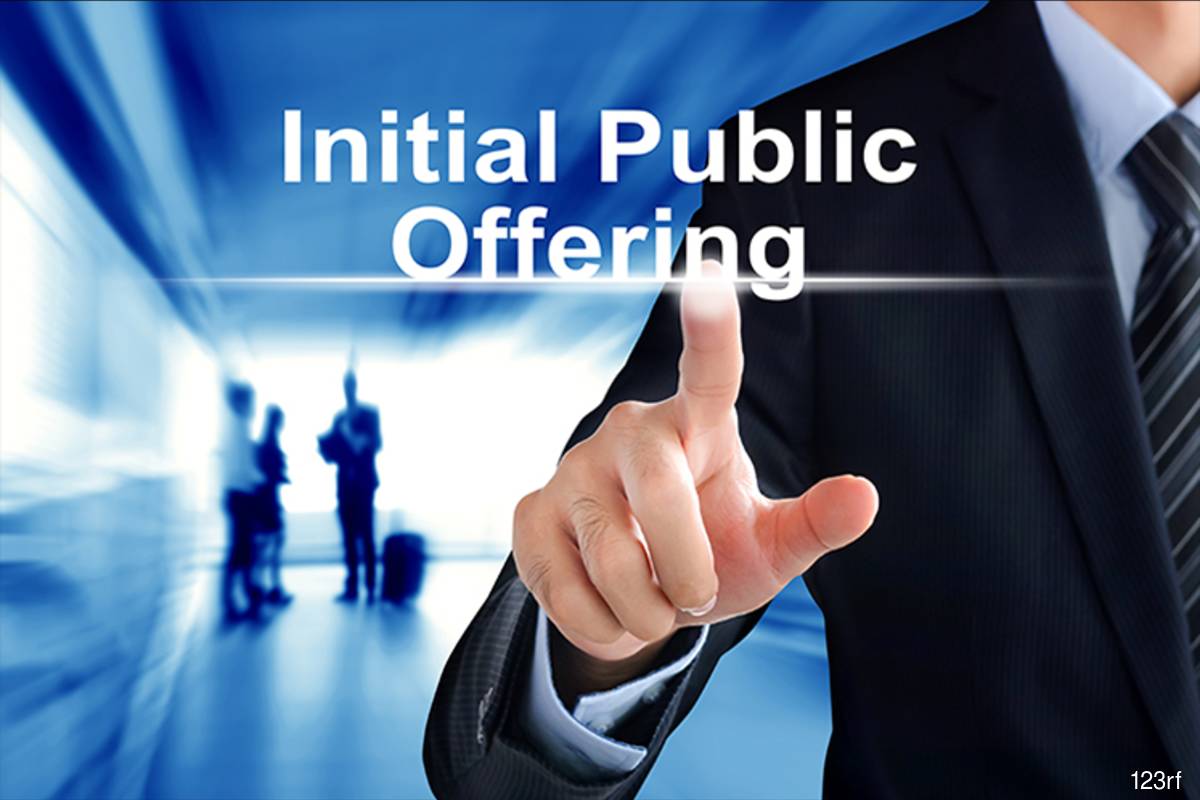 KUALA LUMPUR (Dec 1): Paper-based packaging and rigid boxes maker HPP Holdings Bhd is set to be listed on the ACE Market of Bursa Malaysia next year, after securing approval from the stock exchange.
For the purpose of the initial public offering (IPO), HPP Holdings has inked an underwriting agreement with its sole underwriter, Affin Hwang Investment Bank Bhd. Affin Hwang is also the principal adviser, sponsor, and sole pavement agent for the IPO.
The IPO will comprise 108.67 million shares, with 19.42 million shares made available to the Malaysian public, 30 million shares for eligible directors, employees and business associates, 19.83 million shares for private placement to selected investors. The remaining 39.42 million shares will be set aside for Bumiputera investors approved by the Ministry of International Trade and Industry.
In a statement today, HPP Holdings managing director Kok Hon Seng said the company has timed the IPO to fit its expansion plans and are now finalising its prospectus for the launch to take place before the end of the year.
"Our goal is to work with established brands in vibrant and growing industries, as their preferred printing and packaging partner. Our key customers are leading brands which practise stringent supplier qualification processes.
"Owing to recent changes in landscape, more international corporations may be relocating their manufacturing facilities from China to Malaysia. This will create further opportunities for us, as the manufacturing sector is one of the most important end-users of packaging printing," he said.
HPP is 67.02% held by Aurora Meadow Sdn Bhd, which is controlled by Kok, Lau Tee Tee @ Lau Kim Wah, Ng Soh Hoon and Chong Fea Chin — who are promoters of HPP Holdings' IPO.
Apart from Aurora Meadow, Kok owns a direct stake of 7.7% in HPP Holdings, while its non-executive chairman Lau owns 2.57%, its executive director and procurement manager Ng holds 7.97%, Chong owns 3.99% and Ang Poh Geok holds 10.75%.
For the financial year ended May 31, 2019, HPP Holdings posted a 28.4% year-on-year increase in revenue to RM82.68 million from RM64.4 million. The group's revenue is mainly derived from printing and production of non-corrugated packaging (39.98% of its FY19 revenue), corrugated packaging (36.23%) and trading of rigid boxes (18.25%).
Its revenue is mainly derived from its customers in Malaysia, constituting 94.36%. It also exports to Singapore, Thailand, Myanmar, the US, Germany and Australia.