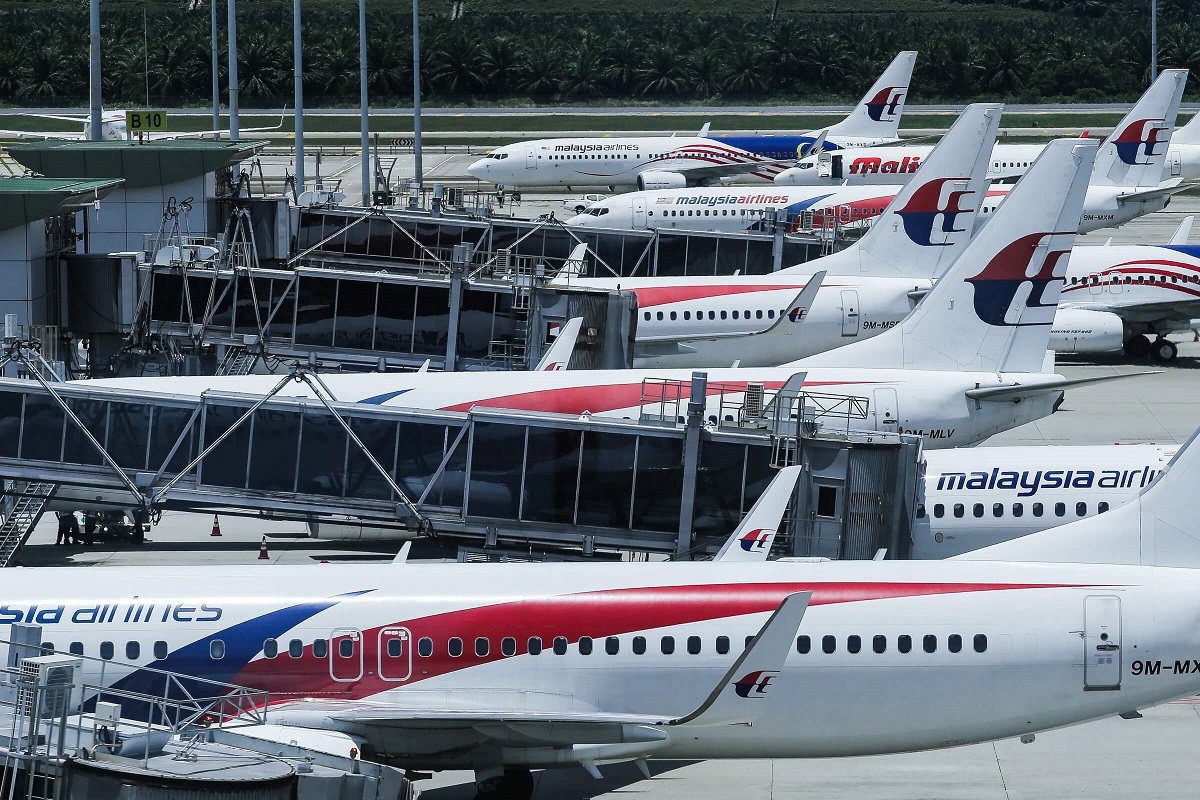 PETALING JAYA (Jan 19): Malaysia Airlines Bhd is ready for the future and expects the "best-case scenario" where the loss-making national airline returns to pre-Covid-19 pandemic financial performance by the fourth quarter of 2023 as it is now cash-flow positive following a successful corporate restructuring, according to its group chief executive officer Captain Izham Ismail.
Izham said the results of Malaysia Airlines' successful corporate restructuring include the removal of about RM15 billion worth of the airline's liabilities and around RM10 billion of total debt.
"We are very clear that we are a premium airline, our fares are slightly higher because they come with products and services such as flexibility in rescheduling and extra baggage. 
"Malaysia Airlines is very lean and agile. We are really ready for the future, hence, we have decided to embark on the partnerships with Sarawak, Penang, Langkawi and many more," Izham told reporters here on Wednesday (Jan 19) at the memorandum of understanding signing ceremony between the airline's parent Malaysia Aviation Group Bhd (MAG) and the Sarawak Tourism Board (STB). Under the collaboration, MAG and STB will jointly work to market and promote events involving STB, Malaysia Airlines, Firefly, MASwings and MHholidays.
According to Izham, Malaysia Airlines, which has been cash-flow positive since October 2021, expects to achieve its "best-case scenario" where it returns to pre-pandemic financial performance as seen in 2019, by the fourth quarter of 2023.
A conservative expectation is for Malaysia Airlines to return to pre-pandemic financial performance by the first quarter of 2024 as the premium airline focuses on Asia-Pacific markets while strengthening its position in the Malaysian and Asean markets, he said.
The Covid-19 pandemic, which began to be widely reported since early 2020, has brought the global aviation sector to its knees as pandemic-driven movement restrictions barred people from travelling to curb the spread of Covid-19.
For now, global Covid-19 vaccine progress has, however, bought optimism to the aviation industry as nations gradually reopen borders and as global economies recover from the pandemic's impact.