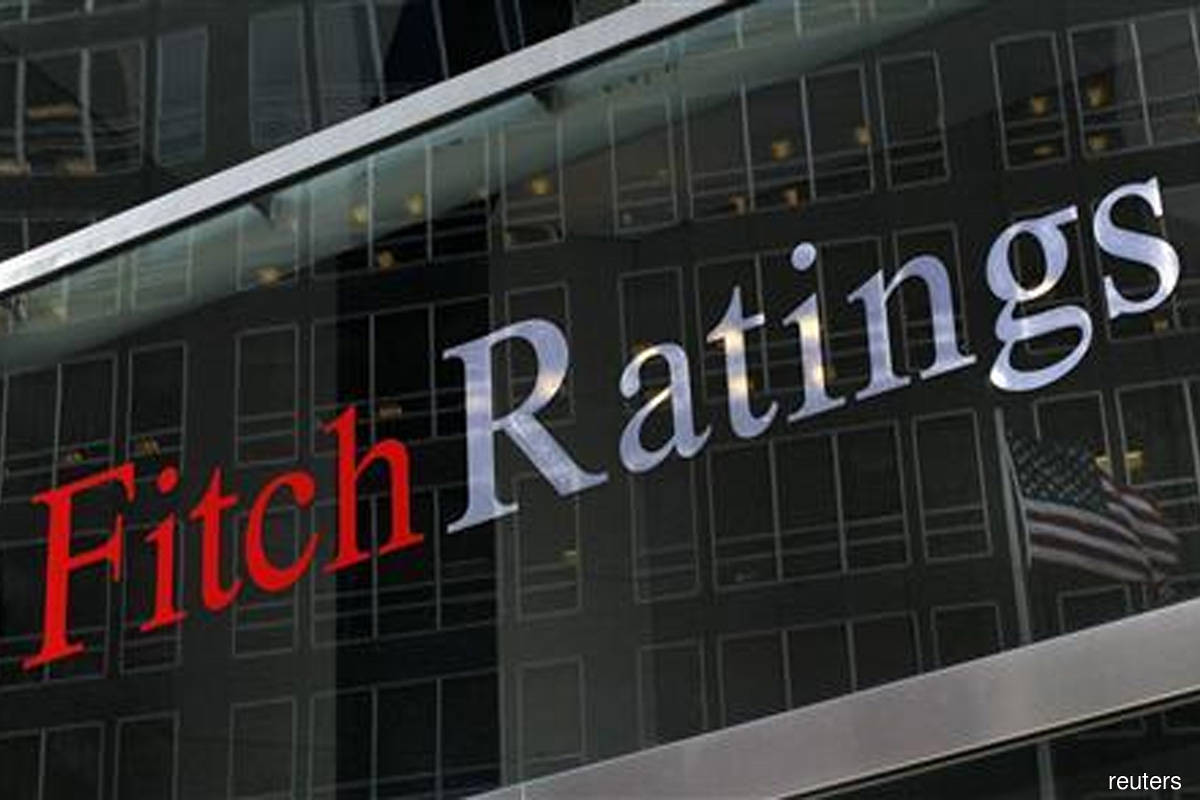 KUALA LUMPUR (July 7): While the pandemic, and resulting economic shock, triggered several large media filings, most telecom and technology issuers where able to weather the global disruption brought on by the pandemic, according Fitch Ratings.
Fitch senior director Judah Gross said beyond the pandemic, changing consumption patterns, alternative distribution platforms and consumer adoption of new technologies disrupted traditional models.
"This fragmented audiences for content, creating risks across the landscape.
"Technological obsolescence and secular declines were bankruptcy drivers for sector companies unable to adapt and access capital markets," said Gross.
In a a special report titled "Telecom, Media and Technology Bankruptcy Enterprise Values and Creditor Recoveries", Fitch said the median technology, media and telecom multiple of reorganization enterprise value/forward EBITDA was 5.9x.
The rating agency said 61% were at 4.0x-7.0x. However, 21 issuers were reorganized at multiples of 7.1x or higher and six below 4.0x.
It said the media sector median multiple was 6.2x, compared with 5.3x and 5.4x, for small samples of technology and telecom cases respectively.
The average recovery rate for first-lien issues was 81%.
Of the issues, 59.5% recovered at least 91% of par value, equivalent to Fitch's strongest recovery rating category of "RR1".