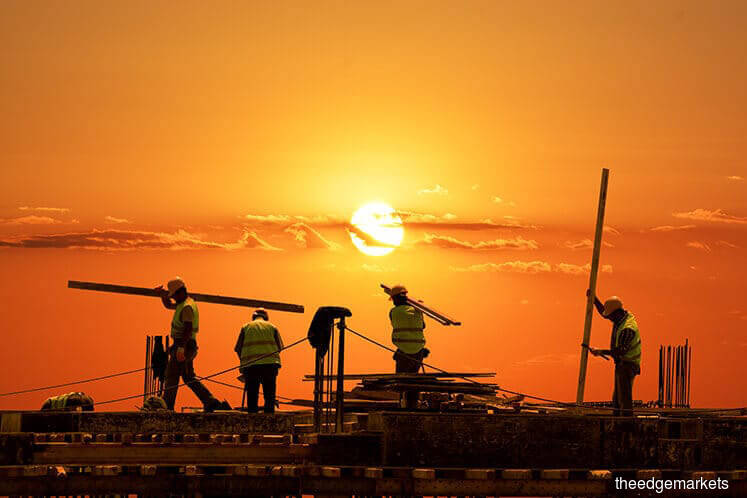 KUALA LUMPUR (Feb 22): The construction sector is poised to be the biggest beneficiary once the government finalises the Panda bonds with China, according to Rakuten Trade Sdn Bhd.
"Provided the costs are justified, together with the recommendation with Panda bonds, it is an early sign that the government will kick-start the mega-infrastructure projects," said Kenny Yee, head of research at Rakuten Trade, at a media briefing here.
Yesterday, Finance Minister Lim Guan Eng said the offer by China Construction Bank to issue Panda bonds to assist Malaysia in reducing the country's debt level is a "testament to foreign investors' confidence in the new government".
Many have believed that China's debt trap diplomacy snares countries ranging across Africa and Asia.
Yee, however, opined that government will have the ability to serve the financing, backed by Malaysia's healthy economy growth.
Yee added, "With the recently [finalised] Samurai bonds, I do not think government will take the Japanese bond if we cannot afford [to service the financing]. With this additional funds coming in from China, if the [financing] terms are correct, why not?"
On Feb 12, Finance Minister Lim Guan Eng said the government will issue its ¥200 billion (RM7.4 billion) Samurai bond next month.
The 10-year bond is guaranteed by the Japanese government with the coupon rate at 0.65%.
The Samurai bond sale will be Malaysia's first in three decades, the last having been in 1989.