This article first appeared in The Edge Financial Daily, on April 26, 2019.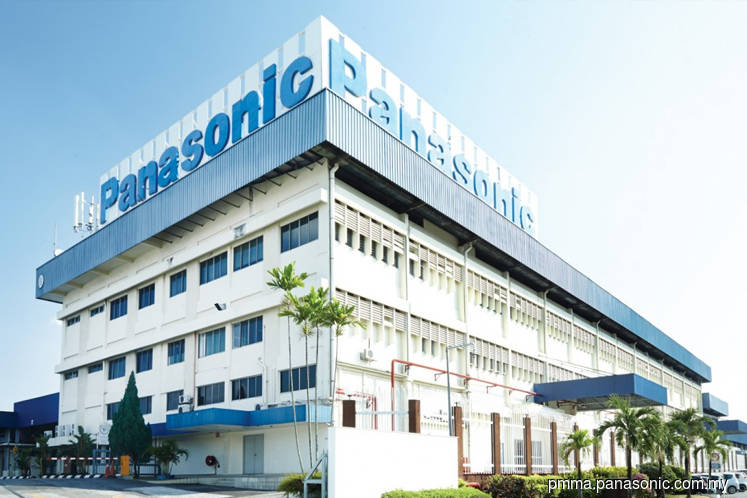 Panasonic Manufacturing Malaysia Bhd
(April 25, RM37.80)
Maintain hold with an unchanged target price (TP) of RM40. We gather that Panasonic Manufacturing Malaysia is facing declining sales to the Middle East, mainly due to US-imposed trade sanctions on Iran and weak demand in Saudi Arabia. Nine months for financial year 2019 (9MFY3/19) export sales to the Middle East declined 12.3% year-on-year (y-o-y). We expect this weakness to have persisted into the fourth quarter of financial year 2019 (4QFY19). Nonetheless, we understand that Panasonic is refocusing on other regions, such as the Asia-Pacific region, to boost export sales.
 
Due to frontloading of purchases by dealers and customers during the zero-rated goods and services tax period which coincided with the company's 2QFY19, 3QFY19 was weak, and we gather that inventories have been run down. We believe domestic sales recovered in 4QFY19. We also expect its Shah Alam 2 plant — which will house more injection-moulding as well as research and development facilities — to be completed by the forecasted calendar year 2020 (CY20F), effectively increasing its production area by 41%.
To improve operating efficiencies, Panasonic is actively increasing automation at its production lines. We estimate that the company spent about RM10 million to RM15 million on automation in forecasted financial year 2019 (FY19F), and project additional outlay of RM50 million over the next three years. A good sign of its automation drive is a 10% reduction in its total workforce from an estimated 2,470 employees at end-FY17 to about 2,200 currently.
We also note that prices for Panasonic's key raw materials (aluminium, copper and steel) have been trending downwards. We estimate that year to date, average prices have declined by about 14% y-o-y for aluminium, about 10% y-o-y for copper, and about 11% y-o-y for stainless steel. We expect the decline in raw material prices to boost the company's gross margin by about 50 base points in FY20F.
We make no change to our earnings forecasts, as we have already pencilled in weak export sales for FY19F. Our TP of RM40 is based on 17 times CY20F price-to-earnings ratio (PER), in line with the global peer average. Despite our expectations of weak export sales, we believe Panasonic's share price should be supported by its decent FY19-21F dividend yields of 4.3-4.7%. Key upside risks to our call include upturn in export sales and higher dividend payout. Weak domestic sales are a key downside risk. — CGSCIMB Research, April 24