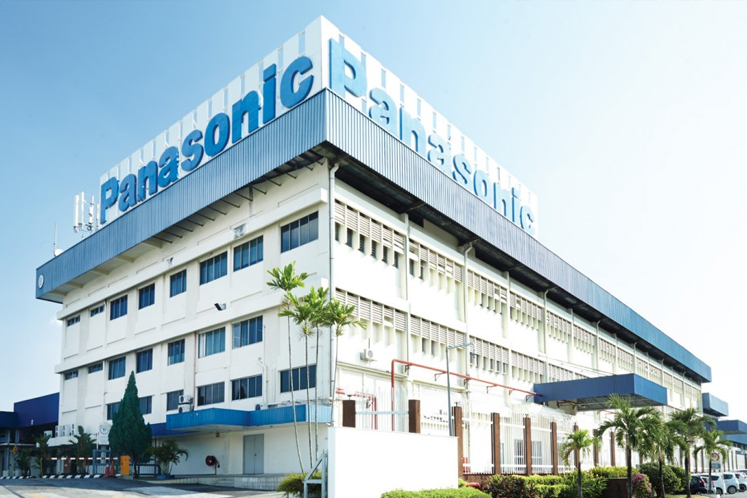 KUALA LUMPUR (Nov 25): Panasonic Manufacturing Malaysia Bhd's net profit fell 9.8% to RM30.79 million in its second financial quarter ended Sept 30, 2019 (2QFY20) from RM34.13 million a year ago, on lower sales in the domestic market for both home appliances and fan products.
Panasonic also attributed the lower quarterly earnings to the reduction in interest income, as well as a share of losses from the associated company of RM1.1 million versus a share of profits of RM1.3 million last year.
As a result, earnings per share fell to 51 sen for 2QFY20 compared with 56 sen for 2QFY19, a bourse filing showed today. Quarterly revenue also declined 6.6% to RM288.59 million from RM308.81 million in 2QFY19.
Nevertheless, the group declared an interim dividend of 15 sen per share, same with last year's, for the financial year ending March 31, 2020, payable on Jan 22, 2020.
The weak quarterly performance dragged the group's net profit for the cumulative six months (1HFY20) down by 2.3% to RM57.88 million from RM59.27 million a year ago, while revenue was down 5.6% to RM579.99 million from RM614.38 million.
The lower earnings for the half-year period was weighed down by lower domestic sales and export sales to the Middle East.
Looking ahead, Panasonic said it remains positive and will strive to ensure that it continues to achieve satisfactory performance. "The company is cautiously optimistic with regards to its prospects despite the continued challenging environment," it added.
"The company will continue to strengthen its manufacturing capabilities through the continued expansion and modernisation into robotic and automation systems consistent with the government's aspiration to promote Industry 4.0, and enhance its information technology system, as well as its ongoing training programmes for the operational staff to further improve its productivity," said Panasonic.
Shares of Panasonic closed 12 sen or 0.32% higher at RM37.14 today, valuing the company at RM2.26 billion. From an all-time high of RM39.08 on Sept 3, the counter has slipped some 5%.