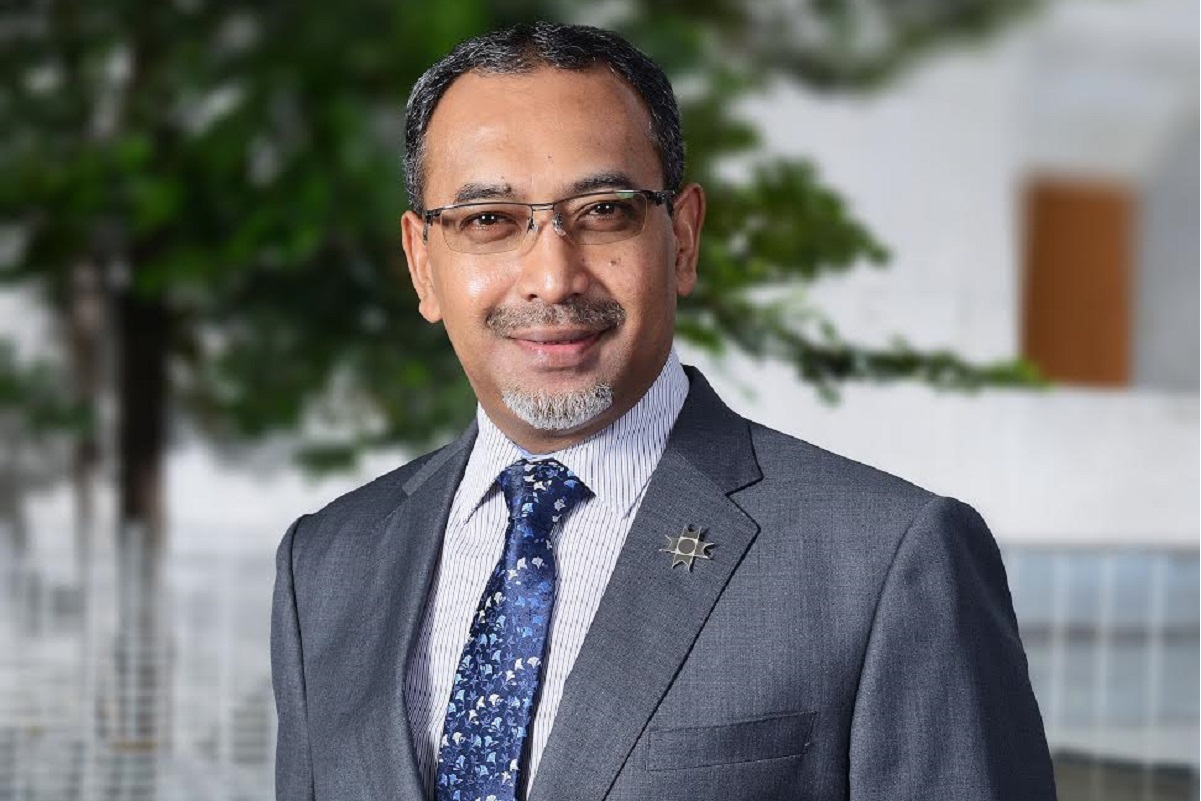 PETALING JAYA (May 21): The Malaysian Institute of Architects (PAM) is advocating a nationwide movement control order (MCO) to curb the current Covid-19 spike, and proposed a few business survival measures. 
PAM president Datuk Ezumi Harzani said in a press release: "PAM believes a full MCO similar to MCO 1.0 for a specific period is necessary to break the chain and to curb the wave driven by more infectious Covid-19 variants. Under the current pressing pandemic situation when public health and safety are at its most critical, drastic measures need to be taken to avert a crisis that could affect our national security." 
He added: "We are reaching a tipping point where health and safety take precedence over others. Partial Conditional Movement Control Order (CMCO) is not effective to reduce the rise of Covid-19 cases, instead, its uncertainty only makes it more challenging to plan and execute our works in an effective manner." 
Ezumi said: "PAM is equally concerned with the continuous challenges suffered by businesses and employers who are affected by the MCO. In fighting Covid-19, the public and private sector have to work hand in hand to preserve jobs and ensure businesses survival for long-term job security instead of one-off subsidy to individuals."
In such circumstance, PAM proposed the implementation of MCO with the following measures:
'Economic Stand Still' model, which translates to six-month loan repayment moratoriums and utility bill deferments to reduce operational costs of businesses and individual expenses 
Lateral cost-sharing policy, which translates to a 25% reduction in business property rental, residential property rental, and private employee and public servant wages 
Residential properties utility bill rebate or discount up to 25% to support employees working from home and students studying from home 
Subsidised high-speed internet throughout MCO period to encourage working from home 
Expedite vaccination programme with tax claimable incentives for private vaccination initiatives 
Special grant or tax relief for digitalisation and automation of businesses to increase productivity including hardware and software
To amend Covid-19 (Temporary Measures) Act 2020 as recommended by the construction industry stakeholders to include provision for general extension of time and cost sharing for Covid-related and preventive measures provisions 
To allow digital transmission of documents and online payment transactions, including submission of tender, application for plan approval, submission of reports, plan fee payment, development charges etc 
To allow virtual meeting and discussion with and among local authorities and regulators without the need to be physically present and/or queuing at the service counter, and to ensure continuity of statutory approval process without delay
To allow selected essential services and critical construction, maintenance and repair works to continue to prevent the risk to safety and health if not attended to.
According to PAM, subsequent to the MCO, selected economic sectors with low risk business activities may gradually resume while others may need to remain with a combination of remote and on-site working for a longer period. 
"We anticipate that a full MCO coupled with expedient vaccination rollout will be able to curb the spread of Covid-19 and enable us to begin the transition toward normalcy and herd immunity," said Ezumi.