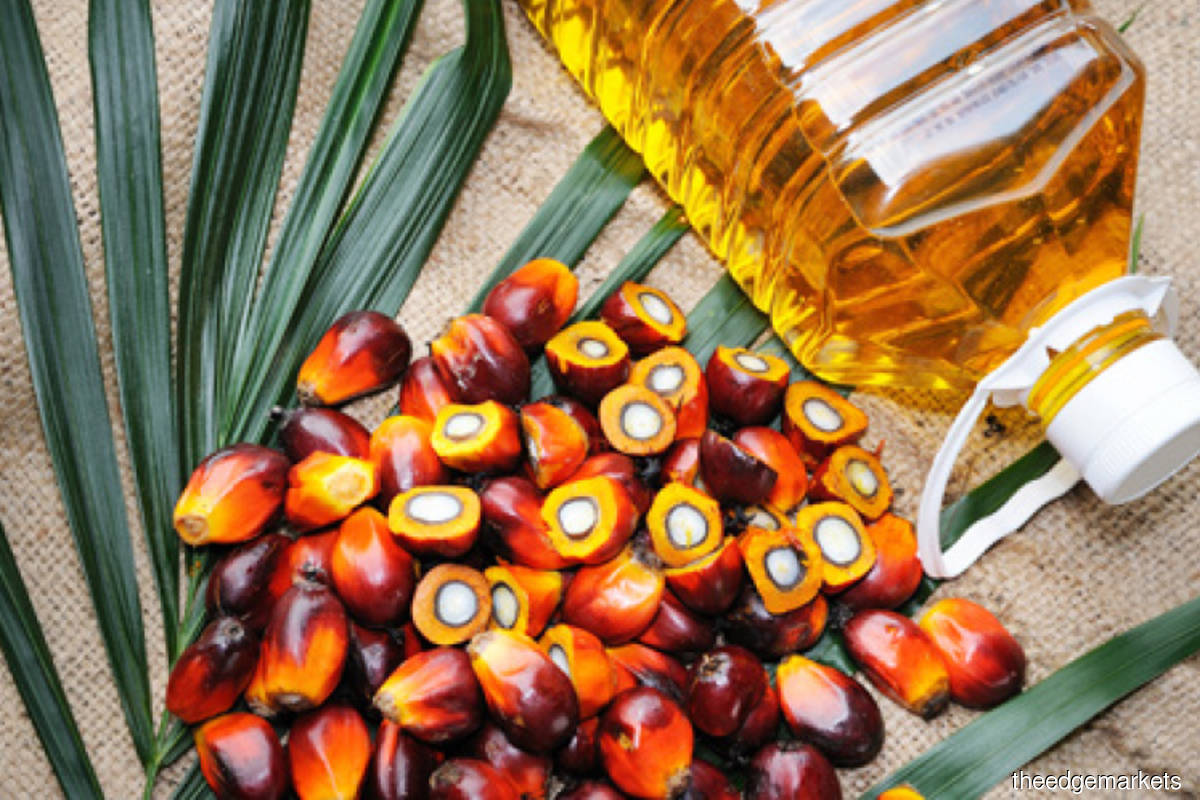 (Sept 30): Palm oil headed for its biggest quarterly plunge since 2008, as rising inventories in the world's top growers and mounting concerns of a global economic recession outweighed recent robust exports.
Benchmark futures in Malaysia, which set the tone for global palm oil prices, have plummeted 31% in the July-September quarter, amid forecasts for surging supplies in Indonesia and Malaysia. That could provide some relief to consumers across the globe from high food inflation, as the tropical oil is found in many grocery items from chocolates to pastries and ice creams.
Growing worries about an economic slowdown slashing edible oil demand have further hammered palm, the world's most-consumed cooking oil. Although exports from Malaysia surged almost 19% in the first 25 days of September from a month earlier, demand from top importer India could taper off in the coming weeks, as the festival season will end in late October with Diwali, the Hindu festival of lights.
"The global commodity sell-off on a stronger dollar and rising interest rates is rubbing off on palm, which has already been under pressure due to Indonesia regaining market share," said Gnanasekar Thiagarajan, head of trading and hedging strategies at Kaleesuwari Intercontinental. The Southeast Asian nation has aggressively ramped up its exports to reduce bloated stockpiles.
Although there has been some bargain buying after prices tested a key long-term support level at around US$800 a tonne in the physical market, the broader trend continues to remain weak, Thiagarajan said.
Influential trader Dorab Mistry predicted last week that palm oil could slide further to end the year at RM2,500 (US$539), as production recovers strongly and demand languishes.
That's a slump of more than 26% from current levels and a long way from a closing record of more than RM7,000 in April. Futures for December delivery traded 1.7% higher at RM3,399 by the midday break in Kuala Lumpur, paring their weekly loss to 9%. Soybean oil, palm's closest substitute, edged higher in Chicago to head for a weekly gain of 0.4%.