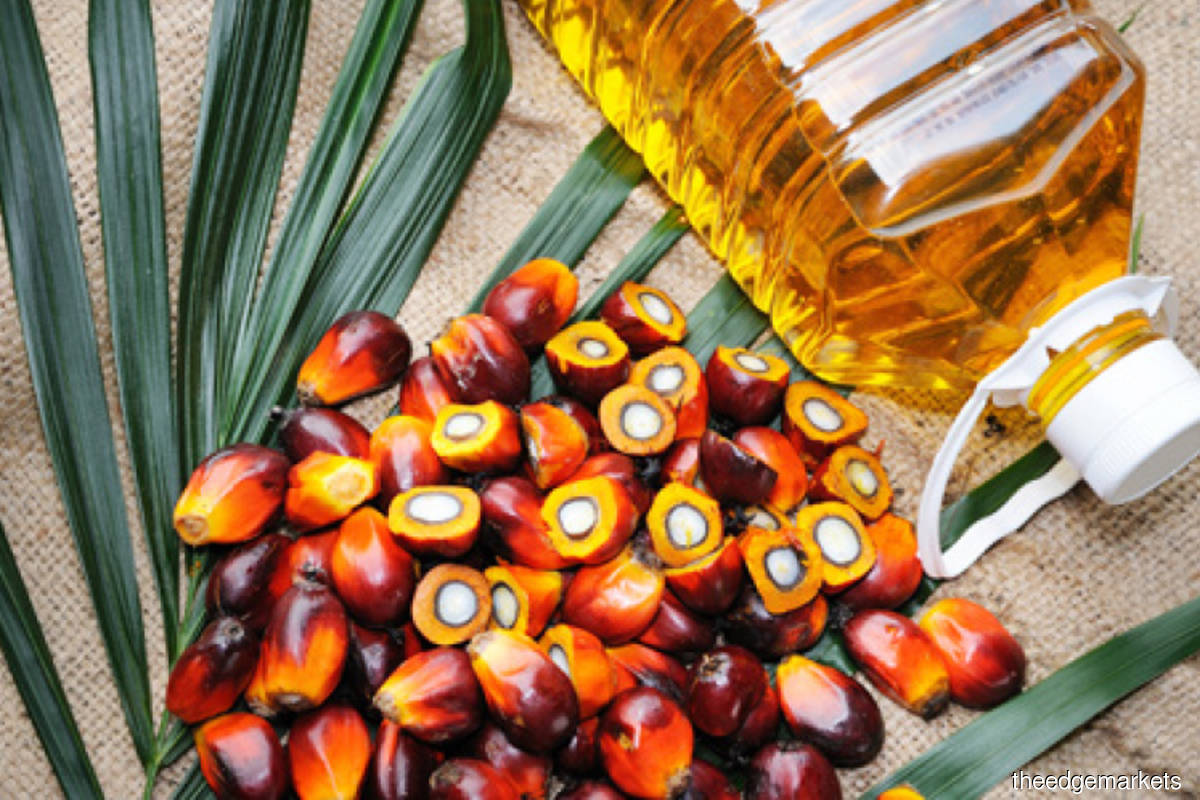 KUALA LUMPUR/JAKARTA (Dec 6): Palm oil surged as traders weighed prospects for Indonesia to boost its biofuel mandate, a move that could cut supplies available for export.
Futures wiped out an earlier slump to climb 3% at the close. Indonesian President Joko Widodo has asked the government to create a mechanism next year to ensure the rollout of the B35 biodiesel mandate, according to Chief Economics Minister Airlangga Hartarto. 
The B35 is a fuel containing a 35% mix of palm oil-based fuel. This would be an increase from Indonesia's current mandatory 30% mix, and is set to reduce the amount of palm oil supply for export from the world's biggest producer. 
The market is reacting to the possibility that Indonesia is preparing for the implementation of a higher B35 biodiesel blend, said David Ng, a senior trader at IcebergX Sdn Bhd in Kuala Lumpur. 
Prices were also lifted by prospects of weaker Malaysian palm oil output in December, as well as stronger Indian imports in November, he added.
A Bloomberg survey this week showed that production in the No. 2 grower Malaysia probably fell in November to a four-month low. An industry group highlighted the impact of labour shortage in plantations, estimating that it will cost growers about about RM20 billion (US$4.6 billion) this year. 
Prices
Palm for February delivery on Bursa Malaysia Derivatives +3% to close at RM4,086/tonne.
Soybean oil for March in Chicago +0.5% to 62.59c/lb, after -3.4% on Monday.
Refined palm oil for January on Dalian Commodity Exchange -1% to 8,098 yuan/tonne; soybean oil for January -0.4% to 9,262 yuan/tonne.
Soybean oil's premium over palm ~US$451/tonne vs an average of ~US$363 in the past year: data compiled by Bloomberg.
Palm's premium over gasoil ~US$79/tonne vs an average of ~US$121 in the past year: data compiled by Bloomberg.