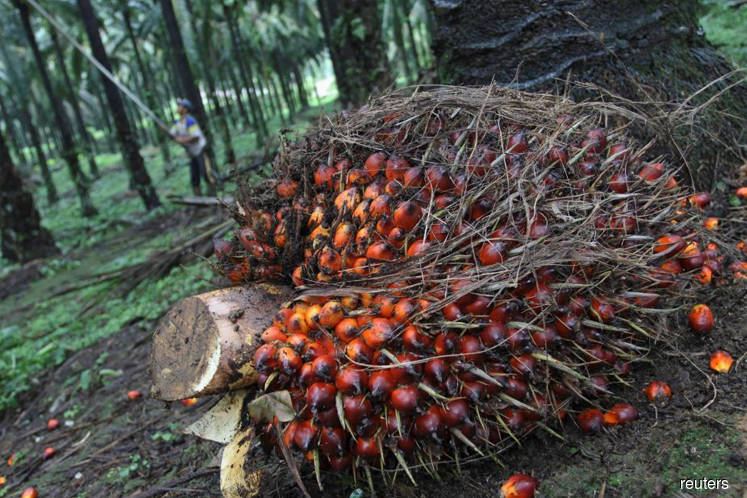 KUALA LUMPUR/NEW DELHI (Jan 23): Palm oil retreated on Thursday, as growing concern about Malaysia's shipments to India and a drop in petroleum prices amid China's coronavirus outbreak reduced the tropical oil's appeal as a biofuel.
Palm futures dropped as much as 1.7% after surging 3% in the previous session. The market is heading for its first monthly drop since September on worries that Indian demand for Malaysian palm oils will drastically fall due to diplomatic tensions.
"We have a significant prospect for declining demand in India, and now in China as Chinese New Year demand is fully subscribed," said Marcello Cultrera, institutional sales manager at Phillip Futures in Kuala Lumpur. Traders are unlikely to return to the market in a big way over the next two weeks, he said.
On a secondary level, a rapid increase in coronavirus cases in China may impact domestic tourism flows during the spring festival and reduce demand for cooking oil, he said.
Chinese officials halted travel from Wuhan, essentially locking down the city of 11 million people as they try to stop the spread of a new SARS-like virus that's already killed 17 and infected hundreds.
Palm oil for April falls as much as 1.7% to RM2,924/ton, before trading at RM2,930.