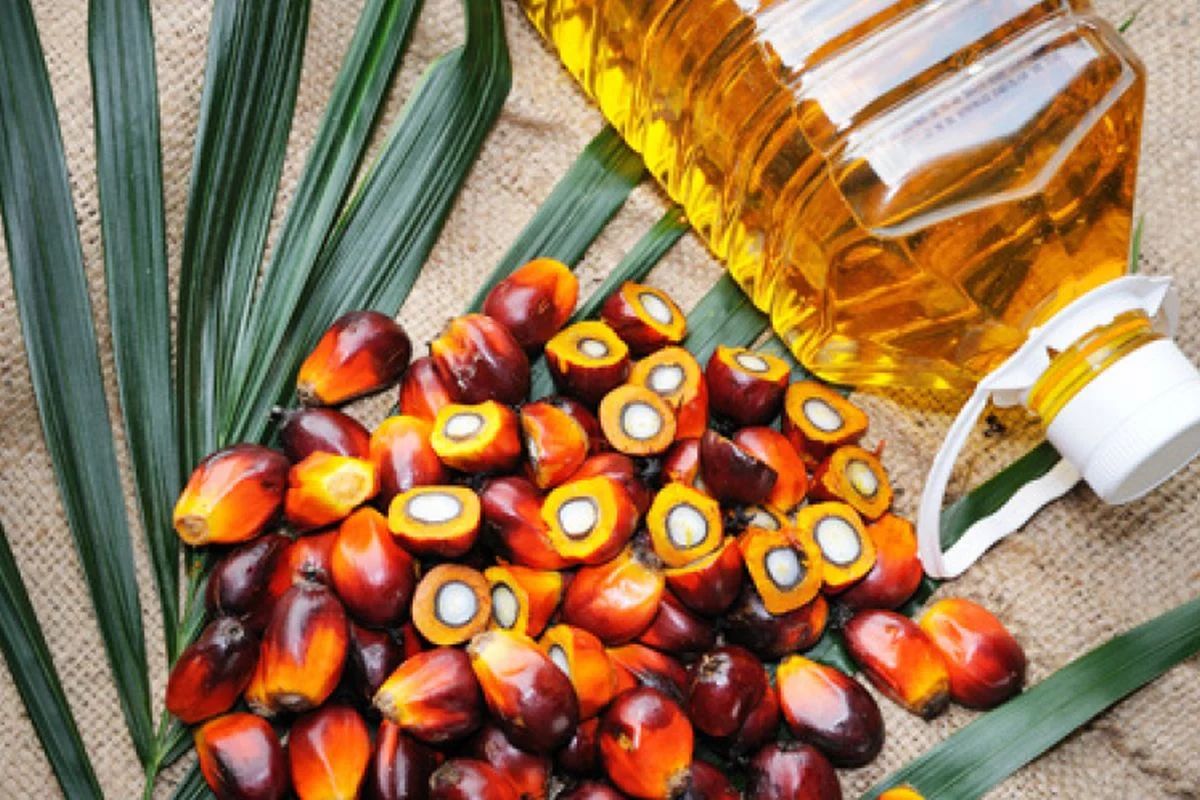 (July 7): Palm oil snapped a four-day losing streak as commodities including crude oil and metals jumped on China's US$220 billion stimulus plan.
Futures for September delivery rose 2.1% to close at RM4,140 (US$935) a ton, reversing an earlier slump of 4.8%.
China is considering allowing local governments to sell 1.5 trillion yuan (US$220 billion) of special bonds in the second half, an unprecedented acceleration of infrastructure funding.
The recent slide in palm oil to a low of RM3,735 Wednesday could also have spurred bargain hunting and short covering, said Gnanasekar Thiagarajan, head of trading and hedging strategies at Kaleesuwari Intercontinental. Prices have the potential to improve further in the coming days, he said.
The selloff was triggered by Indonesia's move to ramp up exports to slash its bloated inventories by allowing producers to ship volumes at a rate of seven times their domestic sales obligation, up from five times. The country's palm oil board said that stockpiles may return to normal by the end of August, if the government accelerates permit issuance and exporters speed up shipments.
Meanwhile, Malaysian supplies are expected to pick up as the country enters a high productivity cycle. Stockpiles probably jumped about 13% in June from a month earlier to 1.72 million tons, the biggest monthly increase in 10 months, according to a Bloomberg survey.