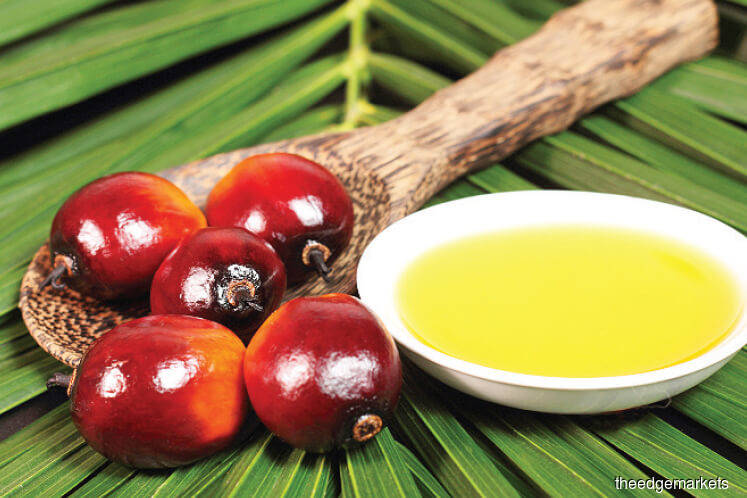 KUALA LUMPUR (May 10): Malaysian palm oil futures rose in early trade on Friday and was on track to snap its two-session losing streak.
Benchmark palm oil contract for July delivery on the Bursa Malaysia Derivatives Exchange was last up 0.5% at RM2,014 (US$484.83) a tonne.
FUNDAMENTALS
* Malaysian palm oil futures fell more than 1% in late trade on Thursday, charting second session of losses, as worries over US-China trade relations weighed on prices.
* US soybean futures on Friday inched away from an over 10-year low touched in the session before, but remained under pressure as the spectre of deepening US-China trade tensions loomed over the market.
* Oil prices rose more than 1% on Friday amid renewed optimism that a trade deal could be struck between Washington and Beijing, calming fears that a protracted tariff war would harm global economic growth.
MARKET NEWS
* US stock futures turned negative and Asian shares pared gains on Friday as global investors waited nervously to see if Washington would suspend its plan to raise tariffs on Chinese imports at midday.
* The safe-haven Japanese yen and Swiss franc dipped on Friday, handing back some of their large gains made earlier, as risk aversion eased in Asia amid the ebb and flow in market sentiment towards US-China trade negotiations.
* Wall Street's main indexes fell on Thursday ahead of critical trade negotiations between the United States and China, though they pared losses significantly after US President Donald Trump said reaching a deal this week was possible.