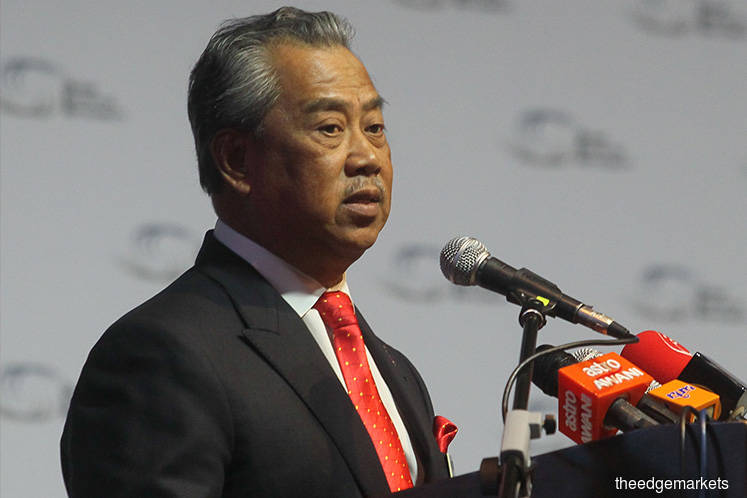 PUTRAJAYA (Feb 1): Pakatan Harapan has appointed Parti Pribumi Bersatu Malaysia president Tan Sri Muhyiddin Yassin as the coalition's election committee chairman.
The decision was made by Pakatan Harapan chairman Tun Dr Mahathir Mohamad and signified the unification of the four-member coalition's election machineries.
He announced the appointment at a press conference after the Pakatan Harapan presidential council meeting today.
The meeting discussed both by-elections at Cameron Highlands and Semenyih, he said.
"The meeting today started with the by-election at Cameron Highlands and Semenyih. We understand that in Cameron Highlands, although we lost, our votes increased, while votes for BN declined. 
"We believe they won because of the collaboration between PAS and Umno. This we have to remind ourselves — that these both parties will collaborate in future.
"In the Semenyih by-election, we believe we can win — unless something unusual is being done by Umno and PAS — because now, Barisan Nasional is no longer in existence, it is left with Umno, which is also left with half of their original number of people. 
"Nevertheless, we will have ways to counter the tie-up between Umno and Pas," he added.