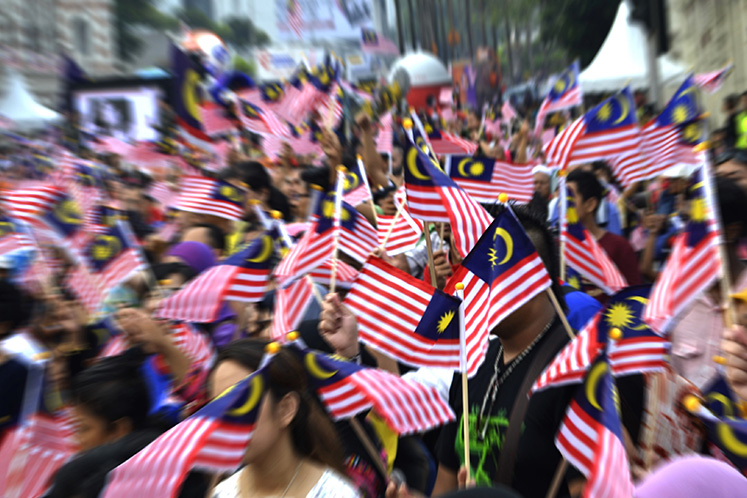 KUALA LUMPUR (Nov 23): The Pakatan Harapan government will not ratify the International Convention on the Elimination of All Forms of Racial Discrimination (ICERD), the Prime Minister's Office (PMO) said today.
"The government will continue to defend the Federal Constitution in which is enshrined the social contract that was agreed upon by the representatives of all the races during the formation of the country," it added in a statement.
Malaysia is among a small group of countries that have yet to ratify the convention, which among others, provides mechanisms to the global community to lodge complaints for matters pertaining to racial discrimination.
The convention has sparked fears among Malays who are concerned that its ratification would eventually result in the removal of Bumiputera and Malay special rights, as underlined in the Federal Constitution.
On Nov 15, Minister in the Prime Minister's Department P. Waythamoorthy had assured the Dewan Rakyat that Article 153 of the Federal Constitution will not be repealed even if the government signs ICERD. 
Article 153 refers to the special position of Islam as the religion of the federation, the institution of the Malay rulers and bumiputera privileges.
The ICERD issue has sparked protests from Umno and PAS, whose top leaders were planning to hold a joint rally on Dec 8 to protest plans in ratifying the international convention. It was reported that some 700,000 Umno and PAS members were expected to turn up at the rally.