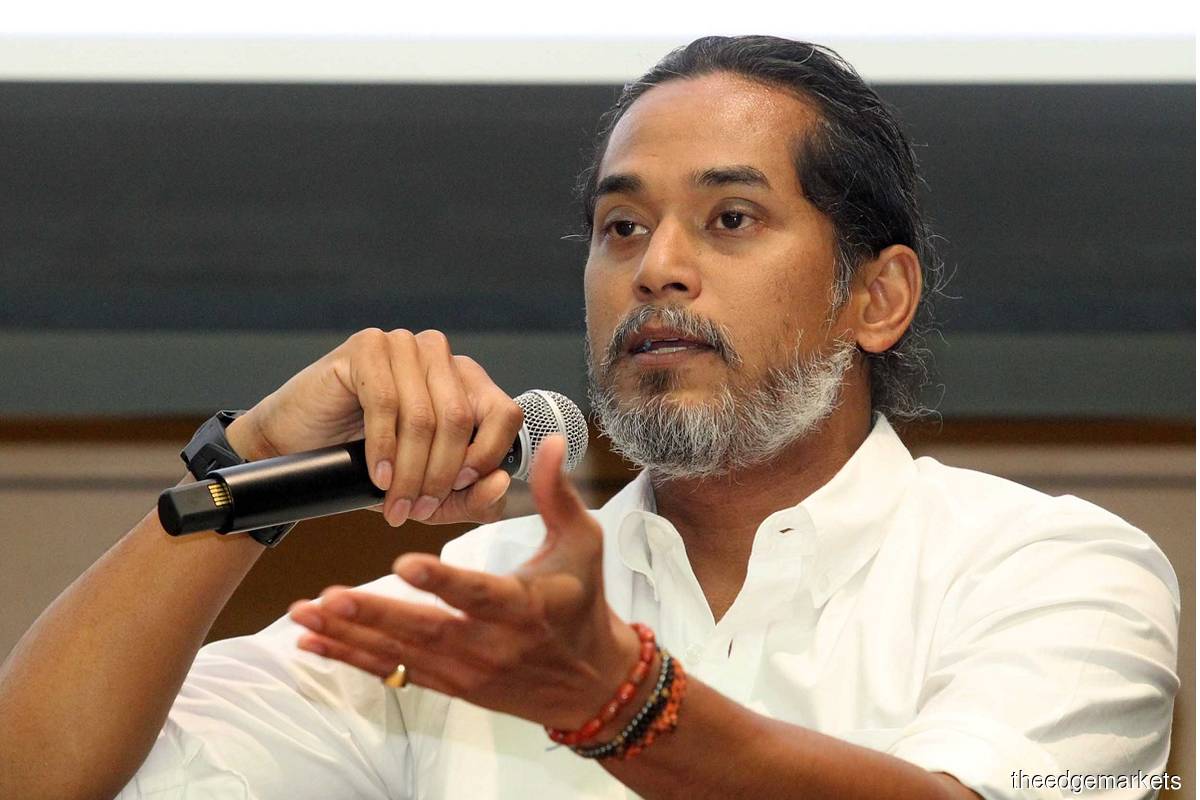 KUALA LUMPUR (Aug 4): The Pahang state government will gazette a 202.35ha piece of land in Bukit Ketam, Pahang, for Lynas Malaysia Sdn Bhd to build a permanent disposal facility (PDF), according to Minister of Science, Technology and Innovations Khairy Jamaluddin.
He said the Atomic Energy Licensing Board (AELB) had on July 28 approved the usage of the land for the construction of the PDF, subject to a radiological impact assessment (RIA), environmental impact assessment (EIA) and other relevant assessments by local authorities.
"All of the studies will be presented to the authorities for evaluation before a construction approval is given by AELB.
"The application by Lynas will be evaluated and processed by the Environmental Department, whereby a public display will be done once the EIA is carried out," he said.
He added that the PDF will only require 12ha out of the approved 202.35ha, a mere 6% of the total area gazetted by the Pahang state government.
He said this in response to a question from Wong Tack (PH-Bentong), who also asked about the buffer zone for the PDF, as well as when the area can be redeveloped.
Khairy said the government is relying on its experience with the repository at Bukit Kledang, Perak, which contains radioactive waste from Asian Rare Earth Sdn Bhd's facility.
"For that repository, the buffer zone between the repository and the public area is 1.7 kilometres. For clarity, the radioactive content of the waste in the repository, thorium-232, is 200 becquerel per gram.
"Lynas' WLP (water leached purification) residue measures at six becquerel per gram. The buffer zone will be based on the buffer zone at the repository in Bukit Kledang," he said.
He added that the Bukit Kledang repository is under 300 years of institutional control, which means the area can only be developed after a period of 300 years.
Lynas will be submitting all reports to the relevant authorities and will be applying for regulatory approval during the remainder of 2020, said Khairy, adding that it aims to commence construction of the PDF in January 2021.
For more Parliament stories, click here.