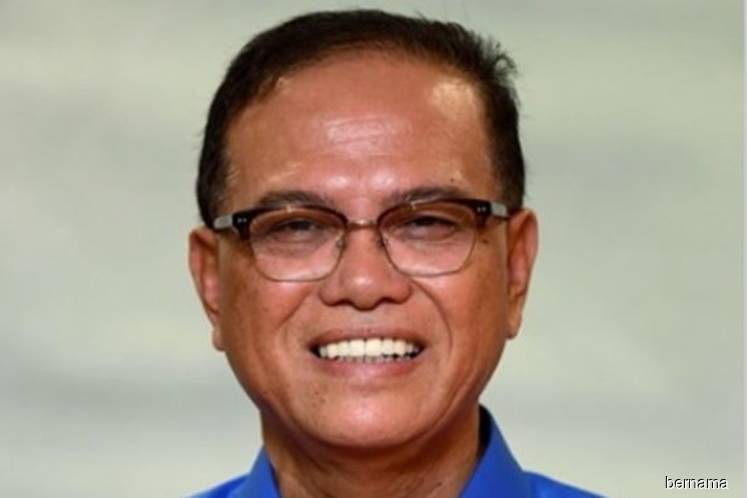 KUANTAN (April 19): The Pahang Government plans to explore alternative sources of revenue because it cannot depend on natural resources  or traditional commodities forever, said Menteri Besar Datuk Seri Wan Rosdy Wan Ismail.
He said that among the strategies towards increasing revenue that was more sustainable in future was through the digital economy, asset and property management and renewable energy.
"As for digital economy, Pahang-Go has been created to assist implementation of online businesses and cashless transactions in line with Industrial Revolution 4.0 trends.
"Meanwhile, Pahang Corporation will play the role of coordinating agency to streamline operations of State Government-linked companies, involving shared services like for auditing and secretarial functions," he said.
Wan Rosdy said this when winding up debate on the motion of thanks for the royal address at the State Assembly sitting here today.
On bauxite mining, Wan Rosdy said he hoped the players would exercise patience and wait for the Federal Government's decision on the SOPs (standard operatiing procedures).
The sitting adjourned sine die.