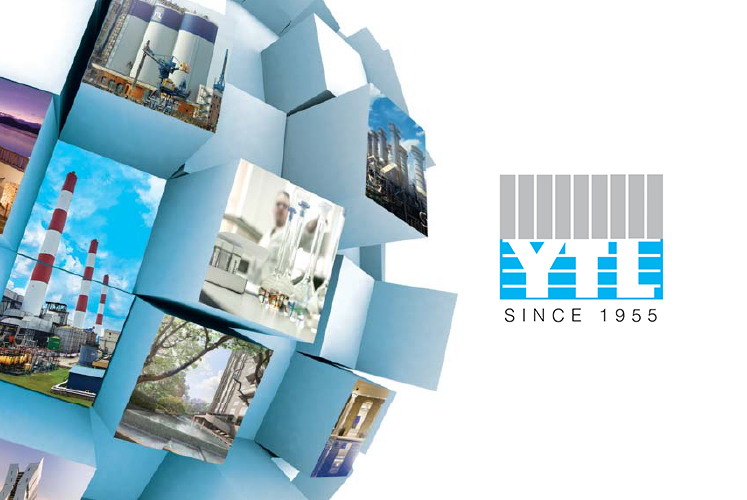 KUALA LUMPUR (March 18): The Public Accounts Committee has urged the Transport Ministry to investigate the role of YTL Corp Bhd in the failure of an RM24.27 million Government-commissioned marina in Pulau Mentagor, Perak that has never been used since its completion.
According to the PAC report tabled in the Dewan Rakyat today, the Government initially wanted to construct the marina in Lumut, but YTL had suggested it be built on the uninhabited Pulau Mentagor, which the company was initially planning to develop.
The project was granted to YTL via direct negotiation by the then Barisan Nasional Government. Construction was completed on July 31, 2007 and the project was set to begin operations on March 22, 2010.
However, the report stated that the marina was not well received by sailors, and no ship entered the area throughout the operation period.
In a statement, PAC chairman Datuk Seri Dr Ronald Kiandee said the committee viewed the matter very seriously.
"The public marina has never been operated and has never been utilised since YTL is not interested in developing this uninhabited island," he said in a statement.
"The PAC urges the Transport Ministry to investigate YTL's culpability in the Pulau Mentagor public marina project," Ronald added.
In an immediate response, YTL clarified that its involvement in the project had ended in 2009 and hence it should not be held responsible for the project's failure.
"After due consideration, we informed the Transport Ministry that we would not pursue the opportunity at this time.
"As this was a Government project, we are in no position to comment on the decision of the Government as to how it wishes the marina to be operated.
"However, we wish to make it clear that there is no basis whatsoever to infer that YTL should in any way be held responsible for the shortcomings of the marina project," it said in the statement.
According to YTL, it had offered, however, to provide operation and maintenance services for the marina as the Perak State Government indicated that it was interested to operate the marina.
"We understand that the Government decided that the marina would be leased to the Perak State Government to be operated by the local council. Thereafter, YTL's involvement in the project came to an end," it said.