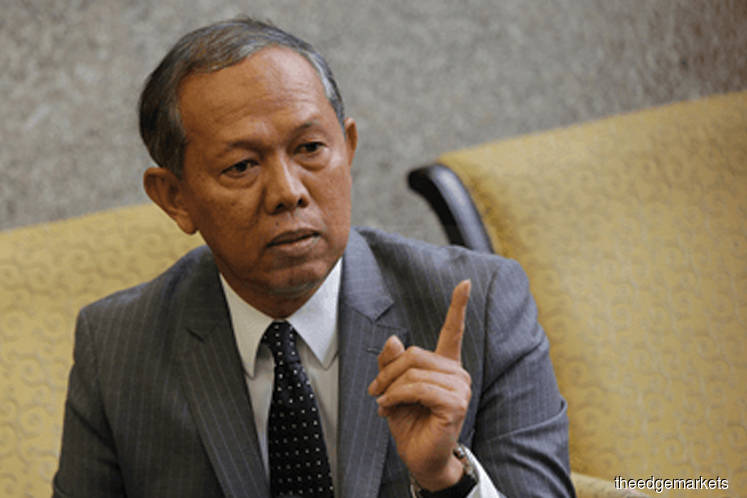 KUALA LUMPUR (Nov 27): Former Public Accounts Committee (PAC) chairman Datuk Seri Hasan Arifin (BN-Rompin) said the committee was not aware of any alteration to Auditor General's (AG) report on 1Malaysia Development Bhd (1MDB).
Speaking to reporters at the Parliament lobby today, Hasan said during his tenure as the committee's chair, his team took then AG Tan Sri Ambrin Buang's word at face value.
"Tan Sri Ambrin Buang already denied there were alteration, so we took what he said, and reviewed what he brought to PAC. We were not in knowledge of any alteration," he said.
Last month, Ambrin reportedly said there was no tampering of the 1MDB report, contrary to incumbent PAC deputy chairman Wong Kah Who's (PH-Ipoh Timur) revelation earlier that the report was amended.
On Sunday (Nov 25), the current AG, Tan Sri Dr Madinah Mohamad, confirmed that the original audit report on 1MDB had been altered, and that orders to do so first came from former prime minister Datuk Seri Najib Razak.