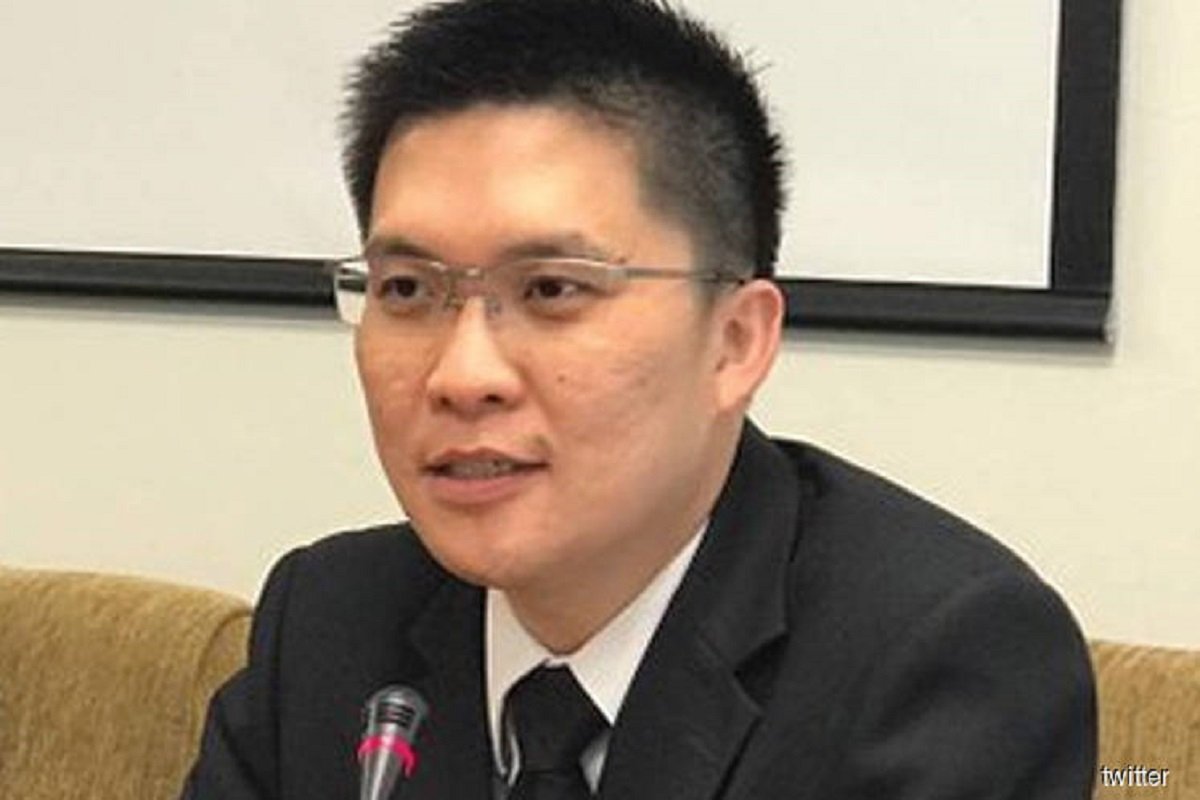 KUALA LUMPUR (July 2): Parliament's Public Accounts Committee (PAC) will convene for a meeting on Monday, July 26, at 2pm, said its chairman Wong Kah Woh. 
In a statement today, Wong said a letter informing the date of the PAC meeting was sent to Dewan Rakyat Speaker Datuk Azhar Azizan Harun today. 
"The PAC is upholding the decree by the Yang di-Pertuan Agong mentioned in His Majesty's media statement on June 28, 2021 which required all parliamentary select committees to resume their meetings to function as a check and balance mechanism towards the government," he said.
Wong, who is the DAP MP for Ipoh Timur, explained that the meeting will be held physically to discuss the upcoming PAC meeting schedule especially involving previously pending cases. 
"However, the committee is open to holding this meeting in a hybrid manner if it does not violate any of the Rules of Meeting of the Committees under the Dewan Rakyat," he added.
For the record, the Yang di-Pertuan Agong has issued two media statements over the past months to publicly call for Parliament to reconvene. Most recently, the King on Wednesday decreed that parliamentary sittings should reconvene before Aug 1. 
This came after the ruler granted an audience to Azhar and Dewan Negara President Tan Sri Dr Rais Yatim Harun to discuss matters related to reconvening Parliament.
Prior to that, the King held a series of meetings from June 9 to 15 with 18 political leaders, which culminated in a Special Conference of Rulers meeting on June 16.
Earlier today, Minister in the Prime Minister's Department (Law and Parliament) Datuk Seri Takiyuddin Hassan said Prime Minister Tan Sri Muhyiddin Yassin has committed to call for a parliamentary sitting as soon as possible before Aug 1. He said the matter will be finalised in a Cabinet meeting on July 7.
Parliament sittings have been suspended since the proclamation of emergency that came into force on Jan 11 and is set to expire on Aug 1. Putrajaya said the emergency was necessary to provide the government with the ability to mobilise all necessary resources to combat the Covid-19 pandemic.
Read also:
PM to call for parliamentary sitting before Aug 1 — Takiyuddin
PH urges all MPs to physically attend Parliament on July 19 if no decisions made by PM