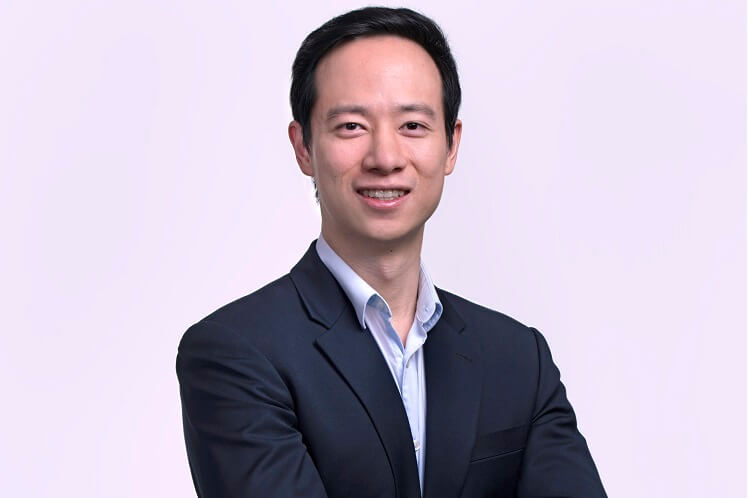 Wong Kah Meng, CEO of Modalku Ventures — the company that operates Funding Societies Malaysia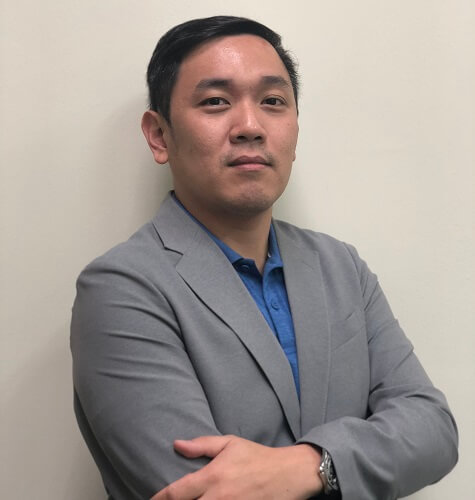 Chua Chin Hang, B2B Finpal chief technology officer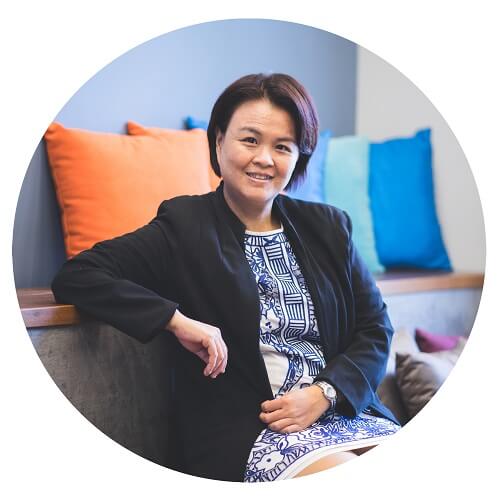 Kristine Ng, CEO of Peoplender — the company behind Fundaztic.com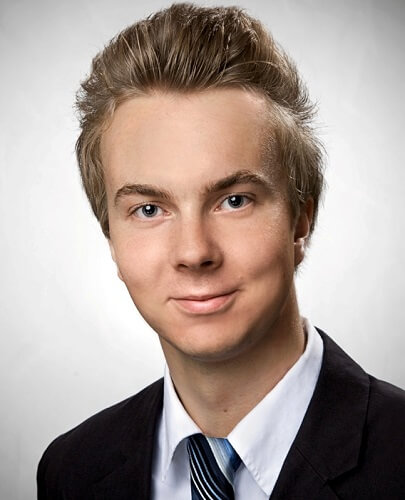 Andre Baker, chief investment officer of FBM Crowdtech, which operates P2P financing platform Alixco
Peer-to-peer (P2P) financing platforms that raised a combined RM632.28 million for small and medium enterprises (SMEs), as of the end of 2019, are coming out with various solutions to help these businesses weather the Covid-19 crisis. 
The four platforms that Enterprise reached out to have either deferred the principal repayments for SMEs on a case-by-case basis or are introducing refinancing products to help ease their cash flow.
Funding Societies Malaysia, the largest P2P platform operator, which has disbursed about RM500 million to about 1,200 SMEs in the past three years, is offering deferment plans to provide cash flow relief to SMEs, especially for those operating in sectors adversely affected by the implementation of the Movement Control Order (MCO).  
Wong Kah Meng, CEO of Modalku Ventures Sdn Bhd (the company that operates Funding Societies Malaysia), says these deferment plans allow SMEs to delay their principal repayments for three months or less. Businesses are only required to make interest payments to investors during that period. 
"This deferment is aimed at sustaining the SMEs' businesses, which in turn will safeguard jobs, particularly with offline-focused retailers, wholesale traders and manufacturers involved in the import/export business. 
"It also covers companies involved in the construction of new projects as well as those in the tourism and hospitality business," he adds.
It is worth noting that Bank Negara Malaysia does not govern alternative financing platforms such as P2P financing. Unlike banks, they are not obliged to provide a six-month moratorium on loans starting April. However, SMEs are an important component, both for P2Ps as well a the country, providing more than 5 million jobs, which works out to 70% of the country's total employment.
Meanwhile, B2B Finpal Sdn Bhd, which has raised about RM162 million for SMEs, will soon be introducing its Covid-19 refinancing programme. 
Its chief technology officer Chua Chin Hang says the programme will offer SMEs products structured to ease cash flow issues. "We will be launching a one-year term loan under this programme. Upon disbursement, we will withhold 14% of the total amount of the loan and the rest will be disbursed to the SMEs. 
"In the first six months, SMEs don't have to pay anything as the interest incurred will be deducted from the sum withheld. They will only need to start paying the principal after six months," he says.
Chua points out that with such a structure, the SMEs will have some money to tide them over the first six months of the crisis, which can be used to cover expenses such as staff salaries while they apply for the other financing facilities provided by the government.
"It will also help them allocate their cash better. The amount they need to pay from the sixth month onwards is the principal amount divided by six. It's simple and clear," he says.
Chua adds that the 14% withheld upfront will be used to cover the cost of legal cases if the SMEs in question are unable to repay their loans. This is also to protect the interests of investors.
Meanwhile, Fundaztic.com, which has disbursed about RM80 million to 1,138 micro, small and medium size businesses as of April 21, is intensifying its rescheduling and restructuring activities. 
"We have taken a more lenient approach towards SME repayments. Before the pandemic and MCO, we only performed reschedule and restructuring (R&R) activities when an investment note defaulted (when an SME is late in repaying its principal and interest within a period of 91 to 180 days). Now, we have accelerated the R&R process to as soon as the notes begin to show signs of distress," says Kristine Ng.
Ng, CEO of Peoplender Sdn Bhd (the company behind Fundaztic.com), says the R&R activities typically reduce the amount of repayments made by some businesses for three to six months.
"With this, it may take a couple of months longer for investors to get back their full principal and interest on an investment note. But such an initiative could help SMEs during this difficult time without a significant risk to investors," she points out.
Alixco, a P2P financing platform operated by FBM Crowdtech Sdn Bhd, has disbursed RM10 million to SMEs. The company is also offering one- to two-month deferment plans on a case-by-case basis. 
"We also offer them refinancing solutions, taking into account their individual situations, to ease their financial burden over the short to medium term," says Andre Baker, chief investment officer of FBM Crowdtech. 
"It is important for us to understand the needs and concerns of SMEs in Malaysia, especially during tough times. We are in frequent contact with companies which have raised funds on Alixco and we work closely with them to find the best solution to restructuring their debt burden," he adds.