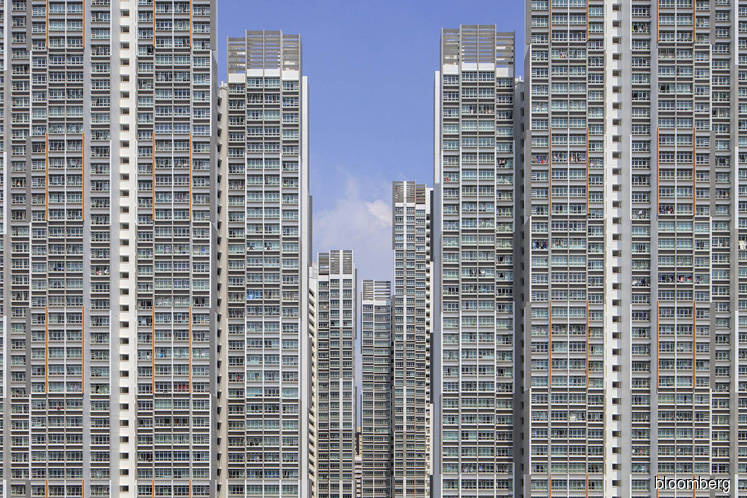 KELANA JAYA (Aug 16): Those staying in integrated developments could choose to form their own sub-MCs (management corporations) to focus on issues related to the management of the residential segment of the development.
Kuala Lumpur City Hall (DBKL) Commissioner of Buildings (COB) legal officer Md Azmi Mohd Shari said currently there is a project in Mont'Kiara that will see the formation of a sub-MC this year.
"As integrated developments comprise many components, it is difficult for the management corporation of the whole development to take care of every stakeholder's rights or to handle various conflicts that may arise," he said during his talk at today's "Strata Management Dialogue 2017" organised by Rehda Institute.
For instance, he cited the example of residents in one of KL's integrated developments which comprises residences, a shopping mall and hotel, are jumping because the developer decided to divide the maintenance cost of the whole development including for the maintenance of the mall and hotel, among the residents.
"This might not be fair to the residents as the common area and facilities are huge in an integrated development, and not every space could be used by the residents," Md Azmi explained.
Hence, there is a need to form a sub-MC to look at this issue and to discuss on a reasonable rate, with the developer or property owners, he added.
In his session entitled "Strata Living in Greater KL", Md Azmi also shared his views on short-stay operations in stratified residential properties.
He noted that if the majority of residents in a residential development agree to have short-stay activities within their community, they could have enact bylaws covering the matter into their house rules. However, residents should take note that house rules can be changed from time to time Md Azmi said.
As for commercial properties such as serviced apartments, short-stay businesses will not be an issue as the property itself is designed for commercial usage, but the operator needs to get the authorities' approval before starting the business. For such property owners who are interested to rent out their units for short stays, they could get the necessary approvals from the Tourism and Culture Ministry for their properties to be rented out as home-stays.