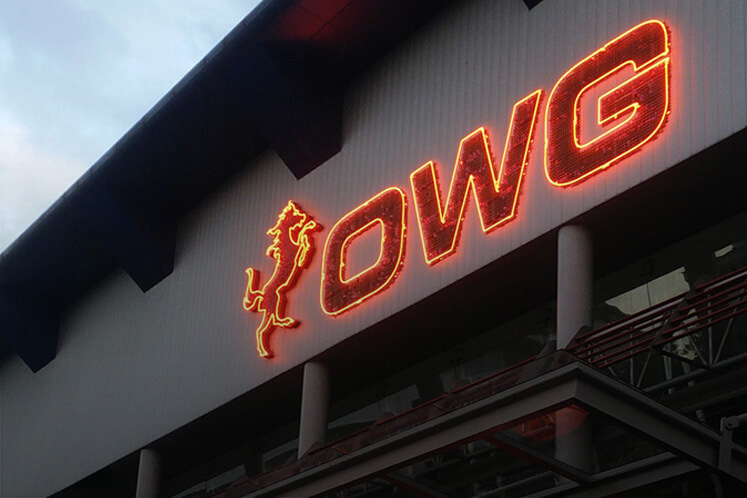 KUALA LUMPUR (Aug 6): Only World Group Holdings Bhd (OWG) has proposed to undertake a bonus issuance of warrants on the basis of one warrant for every two existing shares held.
In a filing with Bursa Malaysia today, OWG said the exercise price of the warrants will be determined and announced at a later date by the board of directors after obtaining the relevant approvals.
Based on OWG's issued share capital of RM183.6 million comprising 267.1 million OWG shares as at July 25, the maximum number of warrants to be issued pursuant to the proposed bonus issue of warrants is 133.55 million warrants.
Assuming all 133.55 million warrants are exercised at the
illustrative exercise price of 80 sen, the total gross proceeds that could be raised by the group from the proposed exercise will be RM106.84 million.
OWG said it intends to use the proceeds as and when the warrants are exercised, for working capital.
"Barring any unforeseen circumstances and subject to all required approvals being obtained, the proposed bonus issue of warrants is expected to be completed in the fourth quarter of 2018," it added.
Public Investment Bank Bhd has been appointed as the adviser for the proposed exercise.
OWG shares closed down 2 sen or 2.01% at 97.5 sen today, bringing it a market capitalisation of RM252.69 million.