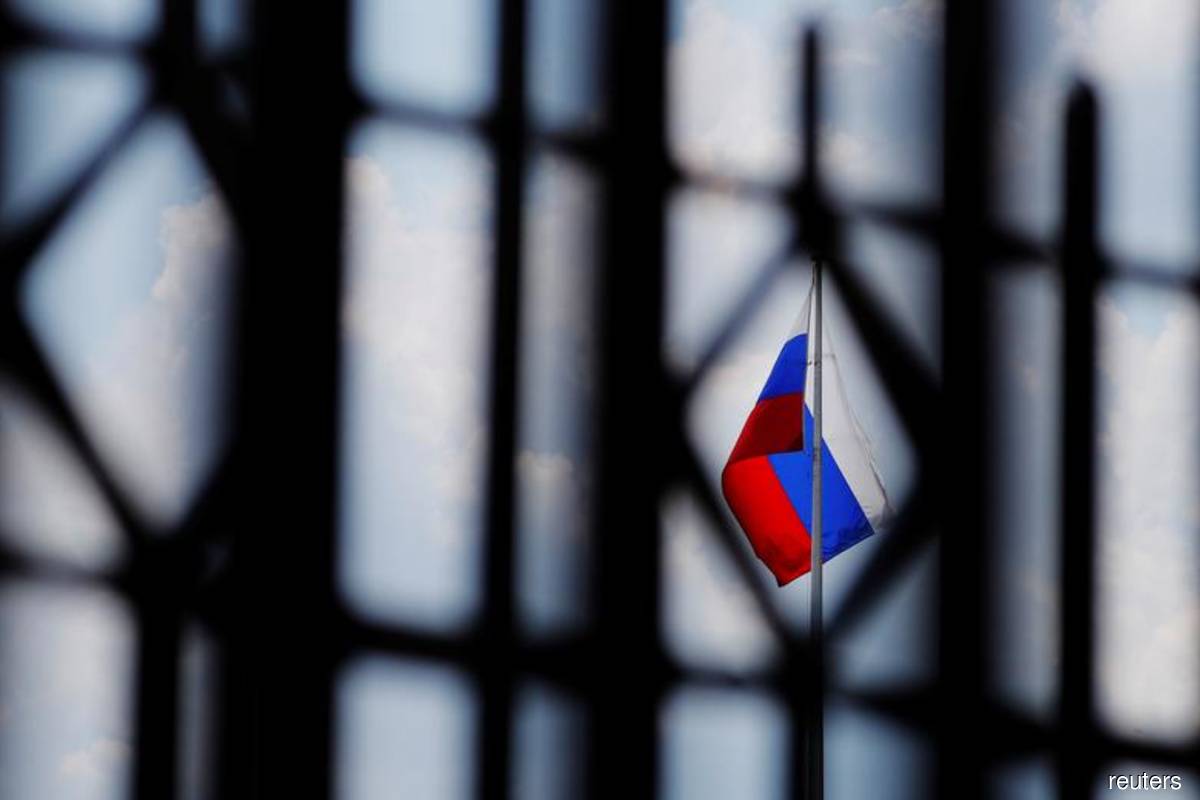 MOSCOW (Feb 22): Russia has the potential to become a superpower by 2030, according to 43% of people surveyed globally by the Gallup International pollster.
59% of 42,000 people polled in 45 countries from November-December 2020 predicted that China would rise to become a superpower by 2030, while 56% said it would be the United States, reported Sputnik news agency.
Only 32% believe that the European Union will emerge as a superpower in nine years' time. Meanwhile, 31% said it would be Japan, 25% voted for the United Kingdom and 16% for India.
The Romir Research Holding, Gallup International's representative in Russia and the former Soviet bloc, said only a third of Russians expected their country to become a superpower by 2030.
Contrarily, Russia is seen as a rising superpower by 78% of respondents in Serbia, 76% in Armenia, 75% in Kyrgyzstan, 67% in Colombia and 65% in North Macedonia.