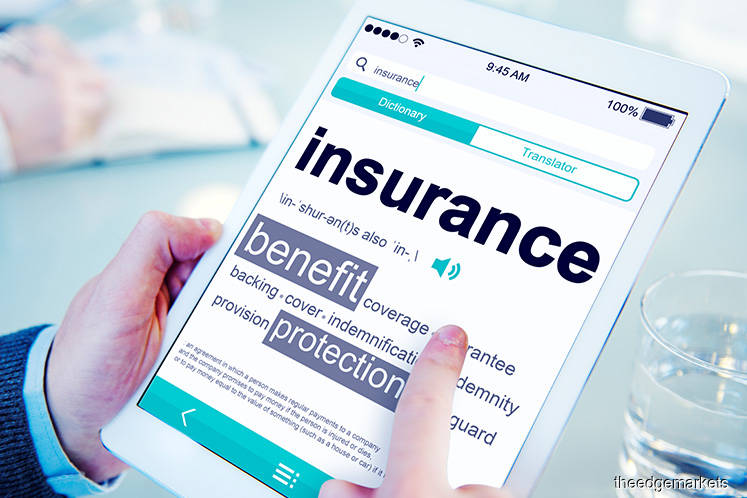 KUALA LUMPUR (Dec 6): Moody's says the outlook for the global life insurance sector is stable, reflecting a favourable economic cycle and strong capital levels.
In a report published today, the ratings agency said global life insurers have adapted to continual low interest rates, better than expected, by exchanging sales of interest-sensitive products for fee based retirement, savings and health products.
"Rising interest rates in some regions such as the US and Canada have been positive credit drivers," said Manoj Jethani, a vice-president at Moody's.
"However, there is marginal re-risking of investment portfolios, with a gradual move towards lower quality and less liquid assets, such as private credit and alternatives."
The ratings agency said global life insurance companies' balance sheets are healthy, with capital levels set to remain robust in 2019.
However, it said risk based capital (RBC) ratios are expected to decline in the US, due to the impact of tax reform.
"UK and Japanese capitalization is expected to remain solid, although any financial market volatility in the UK as a result of Brexit, remains an area of focus.
"In China, the capitalization of life insurers remain solid, while the refinement of C-ROSS will be beneficial for the insurance industry.
More negatively, the German life market remains under particular pressure, and some insurers face solvency risks if interest rates stay low," it added.