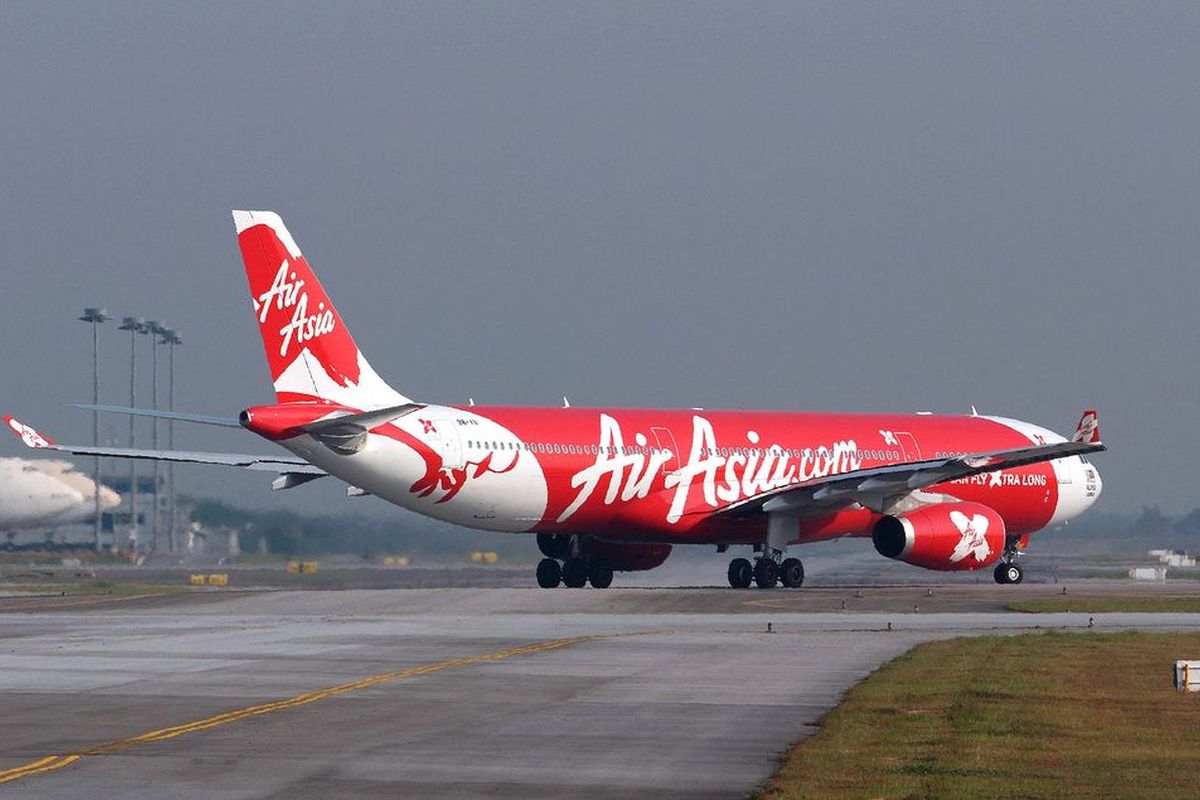 KUALA LUMPUR (Dec 2): AirAsia X Bhd expects the outcome of its ongoing scheme of arrangement under its debt restructuring exercise to inject fresh equity will only be known by the end of June next year.
The long-haul budget airline said this when announcing to Bursa Malaysia today that it was changing its financial year-end to June 30, 2021, from Dec 31, 2020.
AirAsia X said the outcome would not be known by this month so the basis of preparation of its audited financial statements and audit opinion (AFS) was uncertain and the AFS would be of limited value to shareholders.
"By June 30, 2021, the outcome of the scheme is likely to be known, so that there will be a clear basis for the preparation of the AFS, which will be of more value to shareholders," the cash-starved airline said.
On Oct 6, AirAsia X proposed a restructuring plan that would enable the airline to be fully operational again amid global travel restrictions caused by the Covid-19 pandemic.
The restructuring exercise would include the appointment of Datuk Lim Kian Onn as deputy chairman to lead the restructuring initiative and facilitating fresh equity injection.