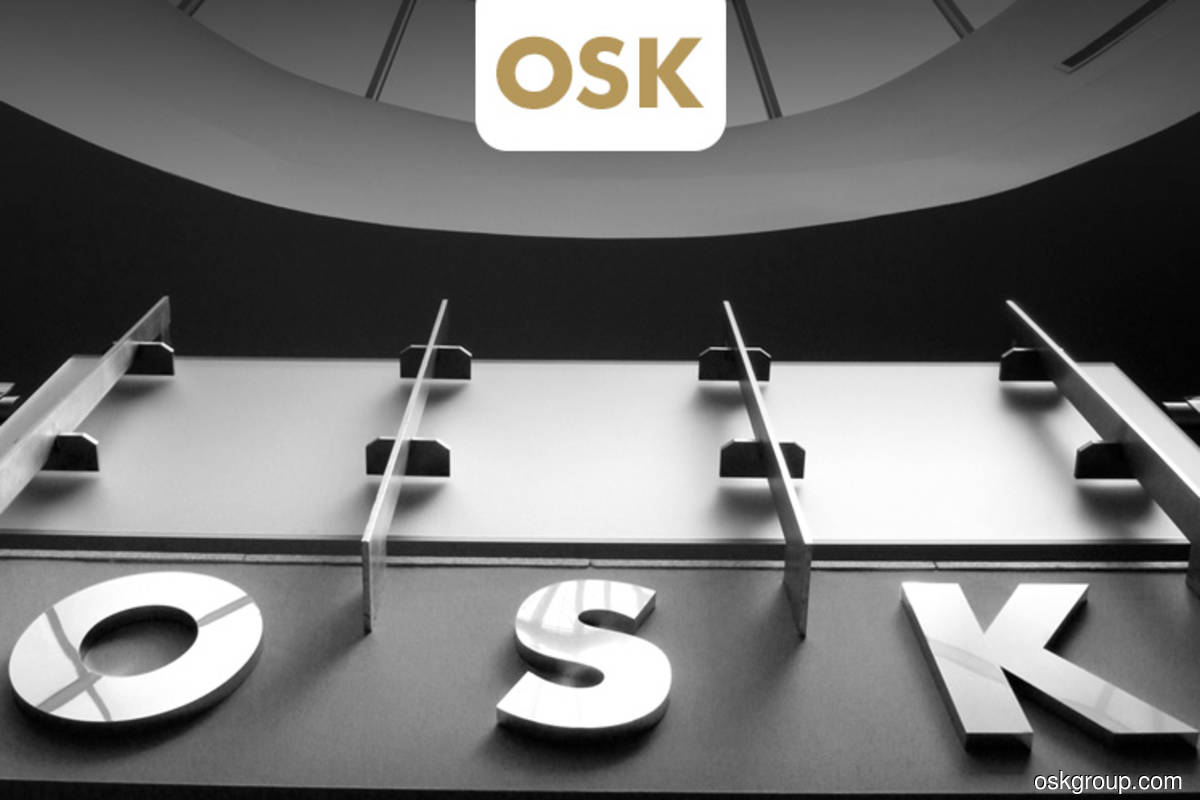 KUALA LUMPUR (Sept 29): OSK Holdings Bhd has announced the launch of RM2 billion worth of Islamic Medium Term Notes (IMTN or Sukuk Murabahah) and Multi-Currency Medium Term Notes (MCMTN).  
The group said it would be using proceeds from the issuances for the refinancing of borrowings, capital expenditure, working capital, general corporate fees, as well as to defray costs associated with their issuances.   
"The Sukuk Murabahah Programme and the MCMTN Programme, guaranteed by OSK, have a perpetual tenure, whereas the Sukuk Murabahah and the MCMTN to be issued under the Sukuk Murabahah Programme and the MCMTN Programme respectively, shall have a tenure of more than one year, as may be determined by the issuer prior to each issuance," OSK said in a filing. 
"The Sukuk Murabahah Programme and the ringgit-denominated medium term notes issuances under the MCMTN Programme have been assigned a preliminary rating of AAIS and AA respectively by Malaysian Rating Corporation Bhd," it added.  
RHB Investment Bank Bhd is the principal adviser, lead arranger and lead manager for the Sukuk Murabahah and MCMTN programmes, OSK said.   
  
OSK's shares finished 0.68% or half a sen higher at 74 sen today, valuing the group at RM1.55 billion. The counter saw 374,600 shares traded.