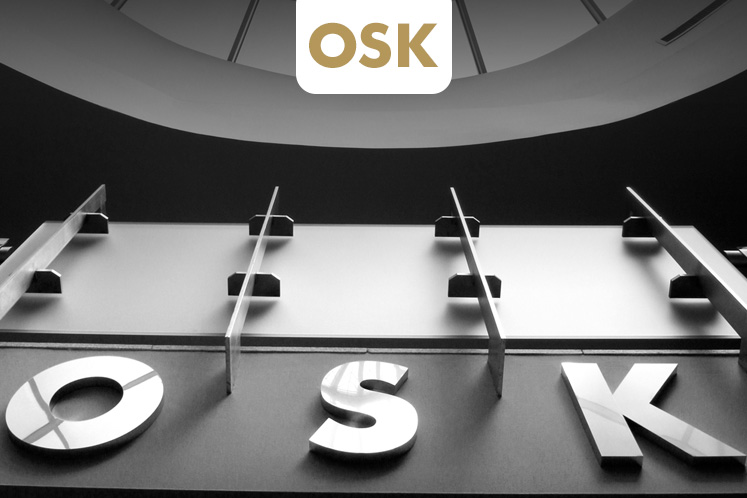 KUALA LUMPUR (Oct 12): The drastic change of market sentiment has dampened OSK Holdings Bhd's plan to list its cable business, OCC Cables Ltd, on the Main Board of the Hong Kong Stock Exchange.
OSK Holdings has decided not to proceed with the listing due to the current adverse global market conditions.
In a bourse filing today, OSK Holdings' board announced to Bursa Malaysia that it has resolved that the listing will not proceed as originally scheduled.
"Further announcement will be made after the Board has made further deliberations," it said.
OCC Cables expected to raise net proceeds of HK$149 million (RM78.82 million) via its initial public offering (IPO).
OCC Cables' IPO entails a public issue of 270 million shares, subject to an over allotment option, comprising 27 million public offer shares and 243 million placing shares, at an offer price ranging between 60 and 80 Kong Hong cents per offer share.
This represents 27% of OCC Cables share base, with OSK Holdings still controlling 73% of the company via its stake in PJ Development Holdings Bhd and OSK Industries Ltd.
The public offer opened on Oct 5 and closed at noon on Oct 11.
OCC manufactures power cable products for power transmission and distribution systems in Malaysia and Vietnam, namely low voltage, medium voltage and fire-resistant power cables. The company is a registered supplier of certain power cable products for Tenaga Nasional Bhd, the largest electric utility company in Peninsular Malaysia.