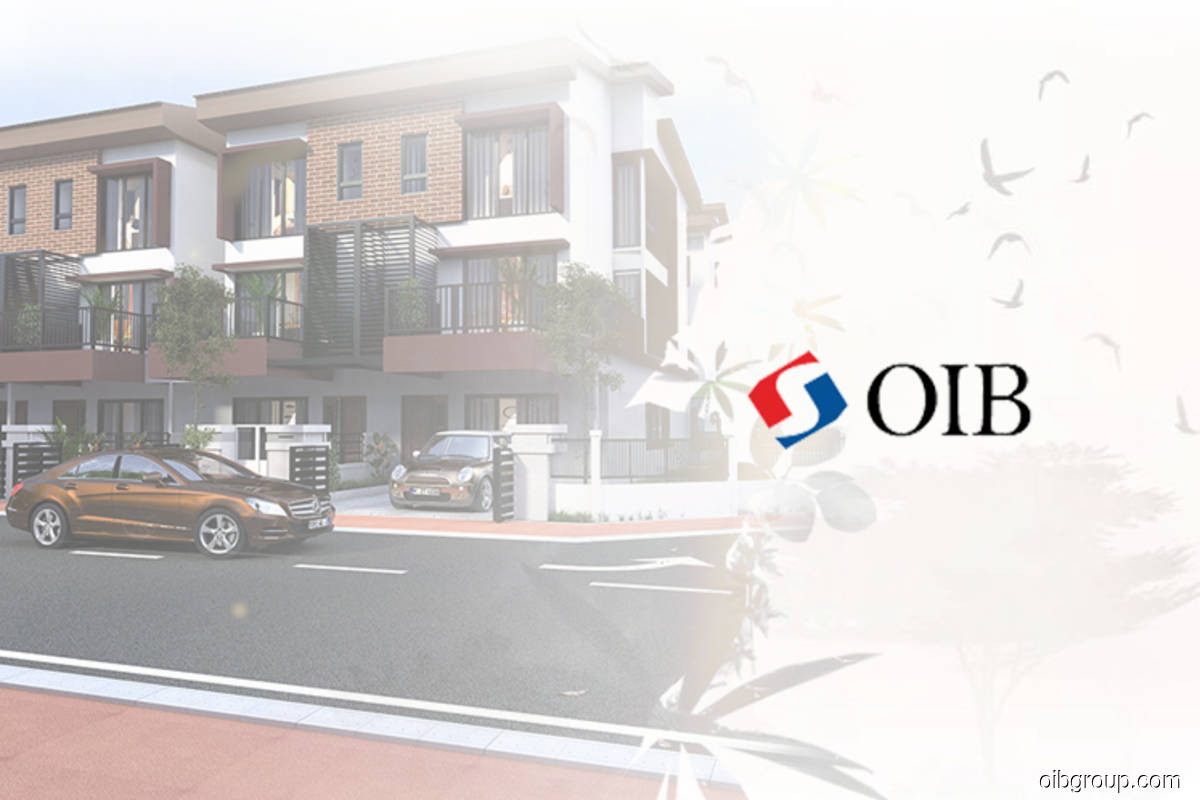 KUALA LUMPUR (Jan 8): The share price of little-traded Oriental Interest Bhd (OIB) gapped up at the opening bell this morning. The stock hit limit up with a 29.8% jump to RM2.70, its highest level since the first quarter of 2017 (1Q17).
However, the trading volume was thin with barely 253,000 shares changing hands. The company's issued share capital is roughly 154 million shares.
The big leap in the real estate firm's share price came after yesterday's announcement of a proposed one-for-one bonus issue. But the company is also making a cash call to raise up to RM85.17 million via a one-for-one rights issue which will come with detachable free warrants.
In the filing with Bursa Malaysia, OIB put an indicative price of 55 sen for its rights issue. Based on the indicative price, today's spike in share price put the cash call at a large discount against the market value.
"In determining the final issue price of the rights shares, the board will consider a discount ranging from 10% to 40% to the TEAP (theoretical ex-all share price), taking into consideration a quantum deemed attractive to encourage subscription to the rights shares by entitled shareholders," said OIB in the announcement yesterday.
The company posted a net profit of RM42.42 million on a revenue of RM267.07 million for the 14-month financial period ended Aug 31, 2020. OIB changed its financial year end to Aug 31 from June 30 last year.
OIB's share price has been on a downtrend in the past years. It slid from a peak of RM3.20 to a low of RM1.60 last year.