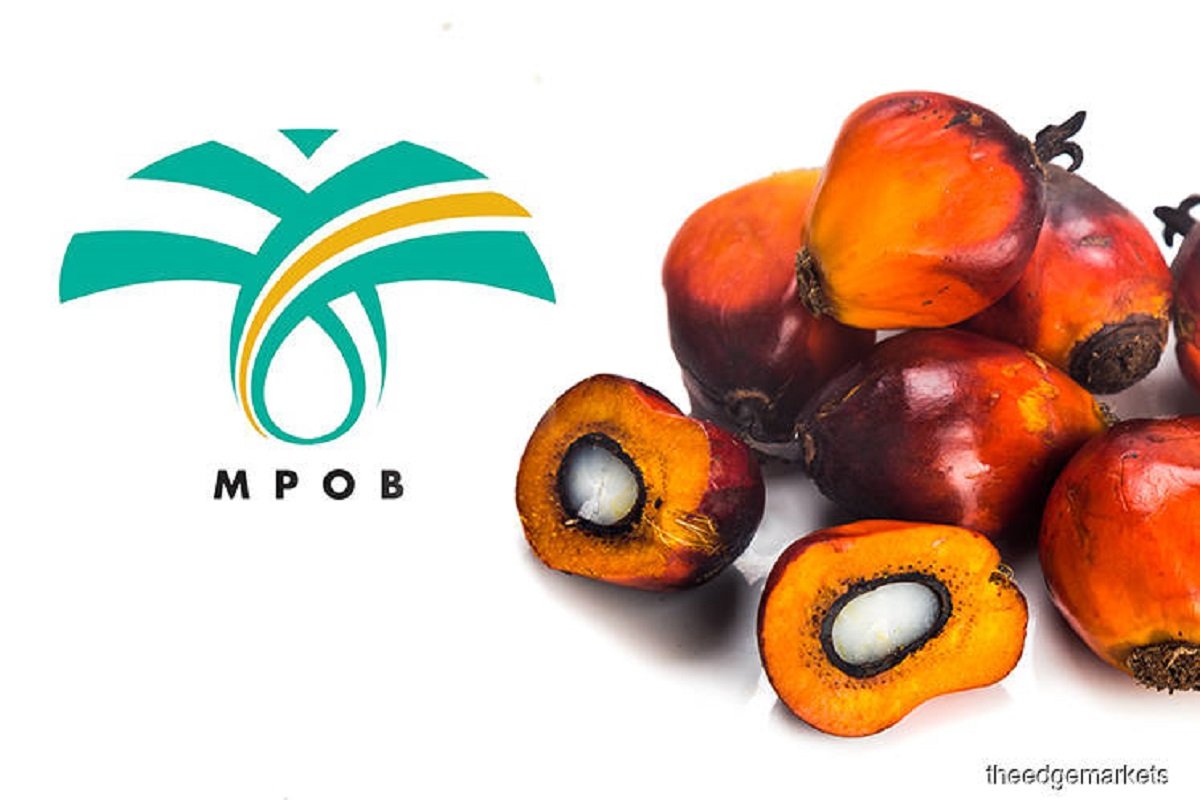 KUALA LUMPUR (Jan 26): The implementation of Malaysian Sustainable Palm Oil (MSPO) certification for organised smallholders had been fully achieved by the end of 2020, the Malaysian Palm Oil Board (MPOB) said.
It said the certification carried out with the involvement of eight federal and state government agencies entailed the participation of 233,191 smallholders with total oil palm cultivated areas of ​​724,633.32 hectares.
The agencies involved are the Federal Land Development Authority (FELDA) with a total cultivated area of ​​472,023.91 hectares (100,060 people), Federal Land Consolidation and Rehabilitation Authority (138,816.32 hectares; 89,440 people), and Rubber Industry Smallholders Development Authority (​​25,973.89 hectares; 14,389 people).
The state agencies involved in managing smallholders are the Sarawak Land Consolidation and Rehabilitation Board (51,641 hectares; 19,384 smallholders) and South Kelantan Development Authority (16,934.39 hectares; 2,766 smallholders).
The other agencies are the Sabah Land Development Board (16,651.71 hectares; 5,895 people), Perak Islamic Economy Development Corporation (1,635.82 hectares; 904 people) and Sarawak Land Development Board (57 hectares; 353 people).
The MPOB said the achievements of the oil palm plantation and oil palm mill sectors had almost reached their full target.
It said as at Dec 31, 2020, a total of ​​5.20 million hectares or 88.25% of the 5.9 million hectares of oil palm-planted areas in Malaysia had obtained MSPO certificates.
A total of 434 oil palm mills or 96.02% of the 452 oil palm mills had also received MSPO certificates, it added.
"For independent smallholders, a total of 311,739.51 hectares (31.61%) under oil palm cultivation had obtained MSPO [certification], involving 94,328 people," it said.
The MPOB said smallholders, who have yet to implement MSPO certification, will receive a reminder letter to be issued starting from Jan 1, 2021.
A compound will be imposed starting from July 1, 2021, and from Jan 1, 2022, smallholders who still fail to register or begin the MSPO certification process will have their licence revoked, suspended or not renewed.